Superstar R&B Artist Official Angello
Allister Amada Spoken Word Contest Winner
Lilian Langaigne contest winner
Jenson Mitchell aka Highroof Spirit Lead Spoken Word Piece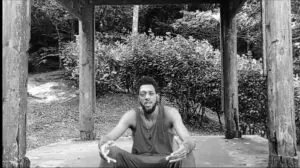 Alex Bubb voted Most Favorite Protrait Artist
Ellington Nathan Purcell aka "Ello"
A must watch Spoken Word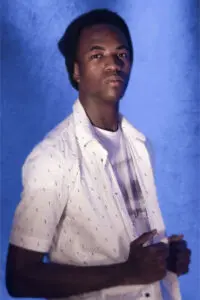 I first saw you at Cathy's apartment. You had on black slacks and those hips, OMG. I felt an instant attraction.
It was a Saturday night in November 1989. My sister Joslyn who is a Sabbath keeper decided that as soon as the sun sets, she is going to have a birthday party for her daughter Nicole. She invited a few friends from her area in Grand Roy where she's from.
At that time, I was living with my mom on Beverly Road and was anxious to be in a relationship. I needed to get away from her with her draconian rules. Most of my friends were in relationships and cohabitating.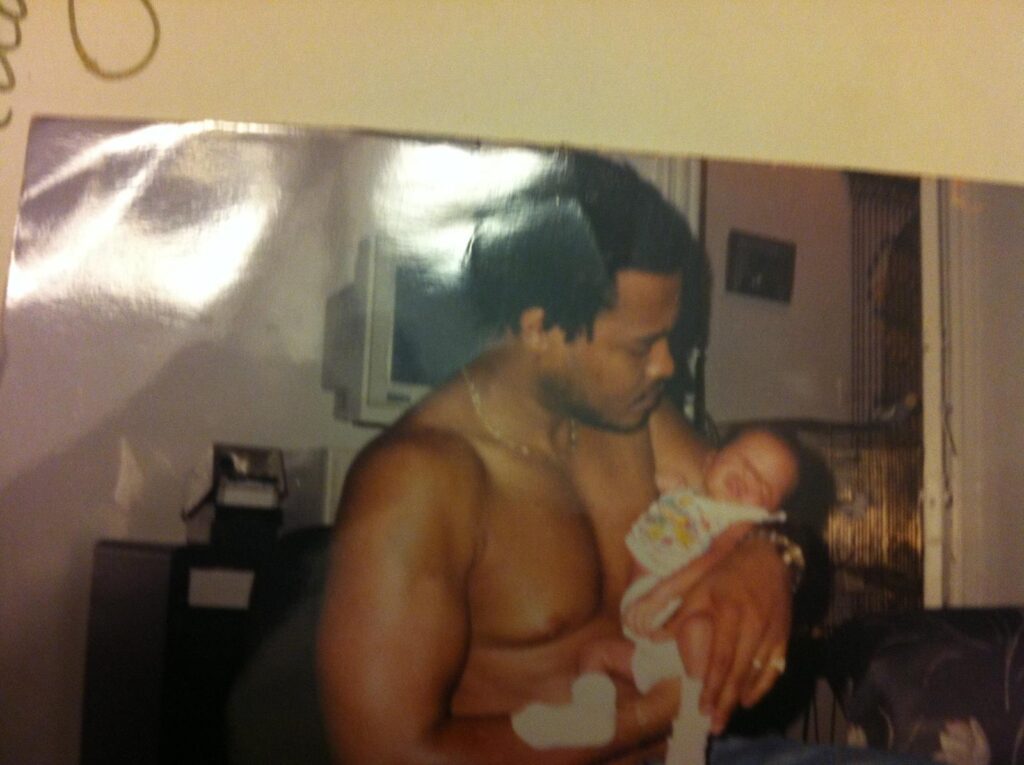 As I walked into that small apartment in Brooklyn off Flatbush Ave, it was like all the fellas from Grand Roy were in there. I then observed Marvis and decided to take a seat next to her. Marvis is a beautiful dark skin sister, and I was feeling a good vibe generating from her. What pissed me off is that every time I got up from my seat, another of those Grand Roy boys took it and was flirting with her too. This was not looking good, so I decided to scan the apartment then I saw you.
You were sitting in a corner all by yourself, legs crossed with this beautiful dress. I felt empowered. This is my sister's apartment I said to myself. What do I have to lose so I approached. You started stuttering stating that you have a child and not into games then I started stuttering too telling you a story about how serious I was. I moved in the following week.
Well, it wasn't an easy journey. The reality was that it was flipping turbulent. A darn roller coaster ride. We broke up just to make up. You kept giving me chances because you saw something in me, and I saw a side of you that no one knew. It was erotic, yes, we were young. It was exhilarating and we had fun. It was seductive, climatic, and sensational.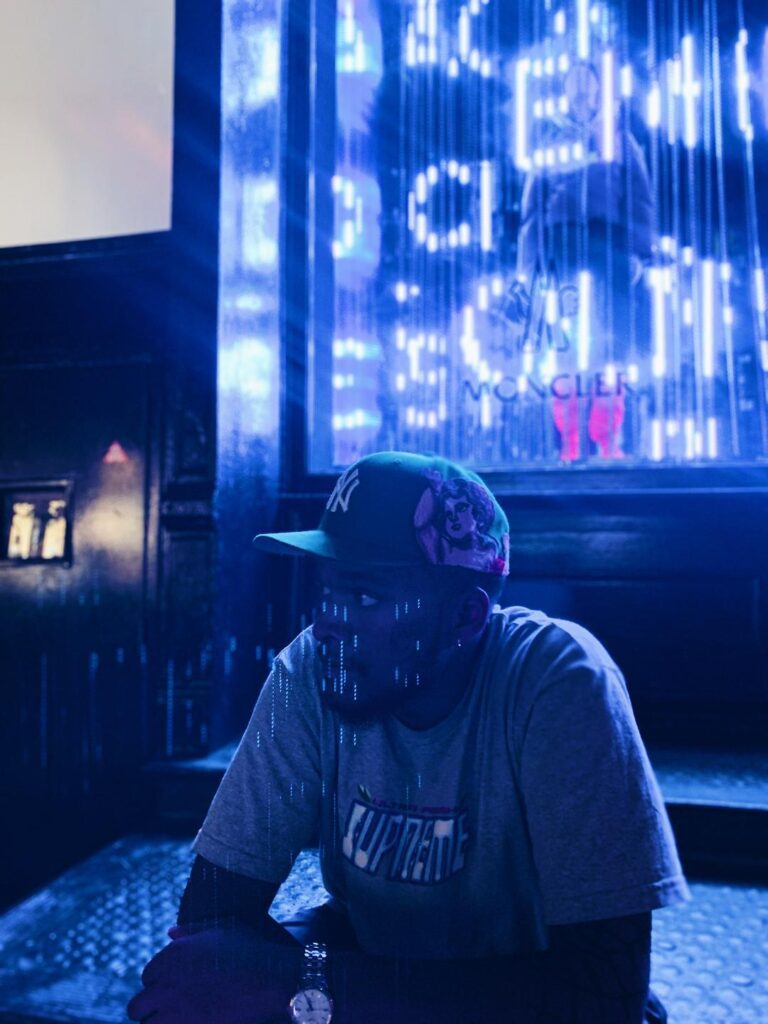 I am not the same person you once knew. I am grown up now. The seeds you planted have matured. I have so many things to thank you for. Most salient of them all is my Heartbeat that you gave me for without him in my life, my life has no meaning.
Happy birthday to you because you deserve the best life has to offer.
Dave Chappelle Grenadian Roots
Shervone Neckles

Grand Etang Lake

Sign Up To Be Notified Of New Articles