R&B Artist Official Angello
Grenada's Top R&B Artist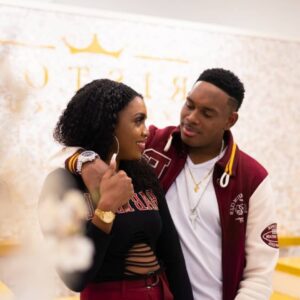 LOVING YOUR CRAFT
Grenada TOP TALENT Competition
From St. Andrews Mr. Alex Bubb
Portrait of Ms. Chrislyn Lashington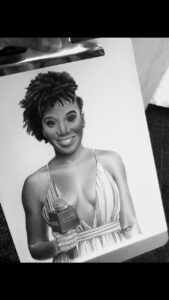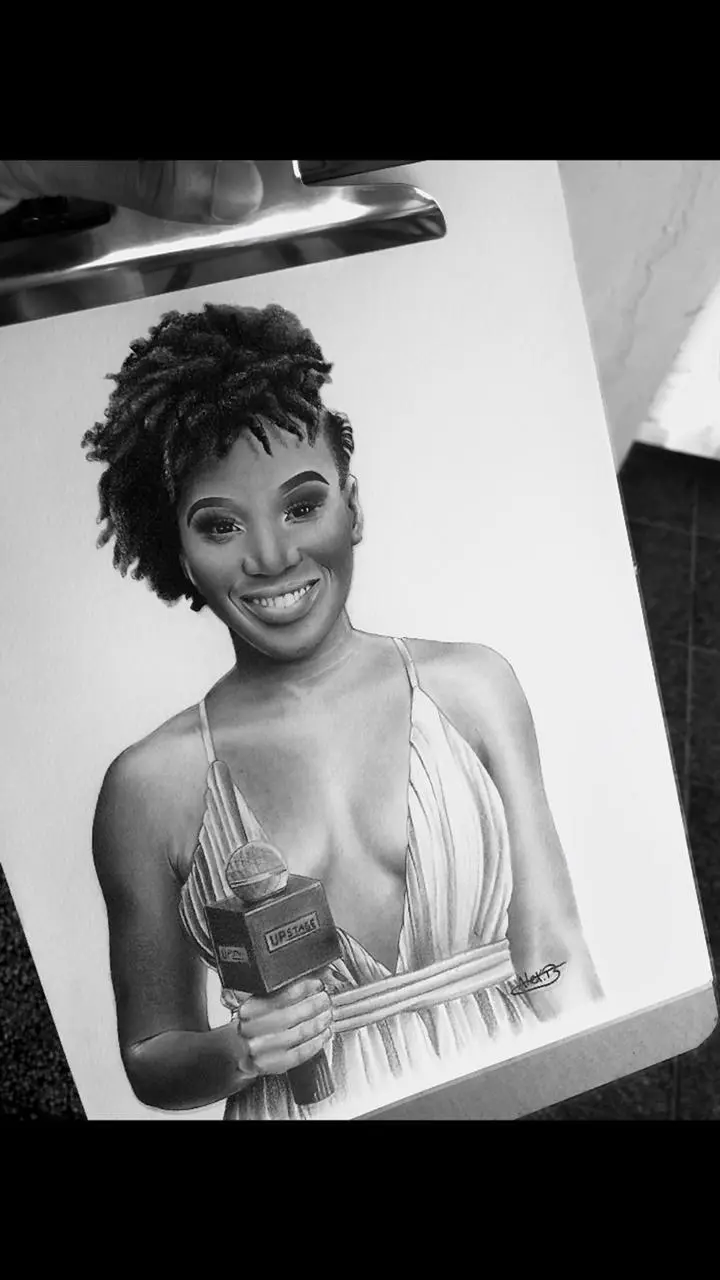 Best Painting Contest Winner
Grenada TOP TALENT
Richie Modeste
CHARGA BOI Happy together

Barbara Archibald also known as, 'Aunty Babs' of Mt. Nesbitt St. John's
who died on 13th September 2021
at the age of 79
Left To Mourn:
Her husband, Joseph Archibald, also known as 'Handsome',
Her 3 daughters, Shirley Archibald-William, Glenna Archibald & Linda Archibald in the UK,
Adopted son, Crispin St Paul, in Canada
7 grandchildren, Chervaughn Archibald-William also known as 'Pussy Cat', Christina Archibald-William, also known as Chrissy, Victoria Archibald, Aaron Andrews-Archibald, Tyrone Jacobs, Satisha Archibald, Sabaro Myers and Inca Archibald.
Great grand-children residing in the UK.
Many nieces and nephews, residing globally, especially, Dorothy Wade, also known as, 'Tally', USA and cousin Matthew Ferguson, 'Killer', Grenada.
Many special friends of the family, Arnold Bartholomew, also known as 'Pastor' of Mt Nesbit, Richard Colyer, spouse of Shirley Archibald-William and Maureen Thomas, Mt Granby, UK.
Hendy George

Shervone Neckles

Grand Etang Lake

Sign Up To Be Notified Of New Articles