R&B Artist Official Angello
Grenada's Top R&B Artist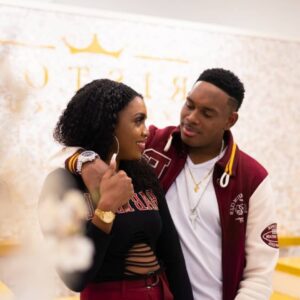 LOVING YOUR CRAFT
Grenada TOP TALENT Competition
From St. Andrews Mr. Alex Bubb
Portrait of Ms. Chrislyn Lashington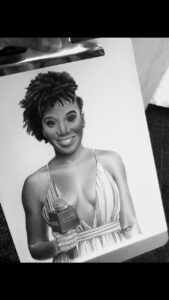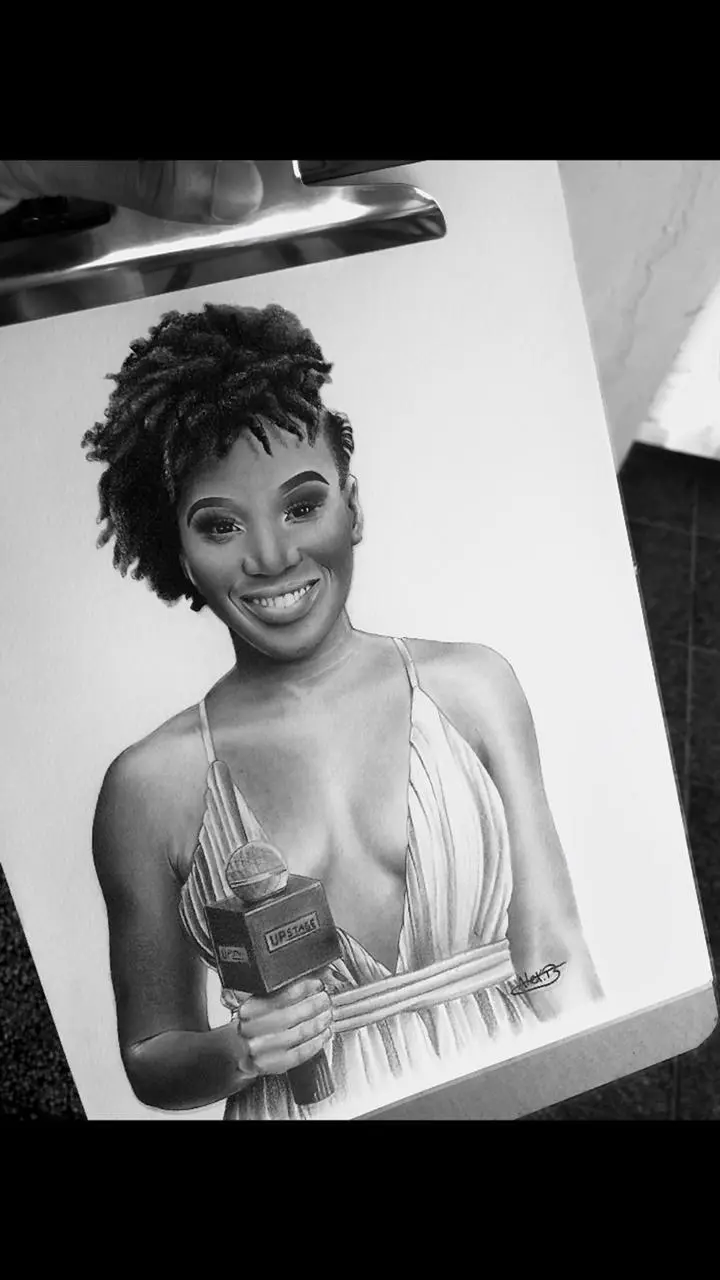 Best Painting Contest Winner
Grenada TOP TALENT
Richie Modeste
CHARGA BOI Happy together

Byron Clyne of Grand Bras, St. Andrew. Former Assistant Superintendent of Police, attached to the Central Police Station
who died on Wednesday 15th September, 2021
at the age of 56.
Left to mourn:
His Wife: Hermione
Children: Carina, Sheena, Celine and Ron
Grand Child: Zoey
Mother: Maureen Clyne
Siblings: Ashford, Davis, Claudius, Earl, Frederick and Jesselle Clyne
Many aunts and uncles including: Godwin Clyne
Nieces, nephews and in-laws
Numerous cousins and relatives including: the Noel, Douglas and Clyne families in Grenada and abroad
Close friends of the Grand Bras Community and within the parish of St. Andrew's
Rank and File of the Royal Grenada Police Force and the Catholic Men's' League.
Hendy George

Shervone Neckles

Grand Etang Lake

Sign Up To Be Notified Of New Articles