Superstar R&B Artist Official Angello
Allister Amada Spoken Word Contest Winner
Lilian Langaigne contest winner
Jenson Mitchell aka Highroof Spirit Lead Spoken Word Piece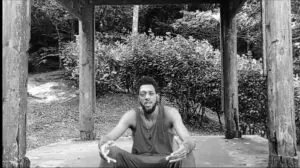 Alex Bubb voted Most Favorite Protrait Artist
Ellington Nathan Purcell aka "Ello"
A must watch Spoken Word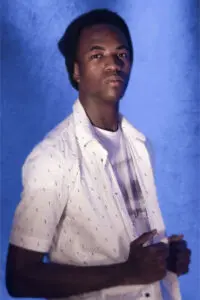 We as a people came into this world for a purpose. Time takes care of everything. The season for you to shine may have not arrived yet. My encouragement to you is, don't quit. You can continue to be determined and persistent but don't give up. 
Life could be tough right now and things may seem to be disappointing and discouraging but please, don't quit. Look around you and find joy in your life. In what you see feel at peace, find hope in all you hear, read the word of God and trust in his promises.
Take a closer look at nature, it can bring to you so much joy and satisfaction. Just look upwards. What can you see? The skies off course. The beauty of the clouds, the stars, the sun and the moon. Then turn around, you view the trees, the flowers and the environment. How majestic they can come together to make our scenery a masterpiece. We as people are unique in our own way but yet still can be so alike.
Let us all be thankful for the experiences of life and enjoy every moment. Regardless of what surrounds us and let's live peaceable with each other. God loves each and every one of us. He wants us to live for him. Please, don't quit.
Written by a Resident from St. John's
Dave Chappelle Grenadian Roots
Shervone Neckles

Grand Etang Lake

Sign Up To Be Notified Of New Articles