Superstar R&B Artist Official Angello
Allister Amada Spoken Word Contest Winner
Lilian Langaigne contest winner
Jenson Mitchell aka Highroof Spirit Lead Spoken Word Piece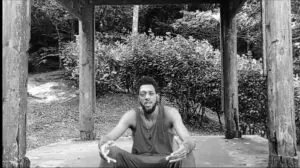 Alex Bubb voted Most Favorite Protrait Artist
Ellington Nathan Purcell aka "Ello"
A must watch Spoken Word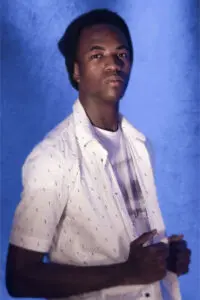 There's an old saying "Easy squeeze makes no riot". In my quest to find inner peace I took the time off to ponder. I got a revelation that this can only mean silence.
Through my time alone, I realized that sometimes it is best to remain silent. One can observe and keep one's peace. It's not every action that deserves a reaction. Some actions you allow to fade out as reacting may cause confusion, disruption, and disturbance to your peace.
Silence allows you to get it together. It calms you, helps you to think clearly and positively. It saves you from undesired stresses. This action may cause you to be called a coward, but your silence will bring you the inner peace that is required.
Written by a teacher from Grenada.
Vance Larson has transitioned. We would like to thank him for the opportunity he gave us to read his weekly blogs. Vance has been with us from the inception, and we are eternally grateful for the many positive deposits he made into our lives.
We like to utilize the train analogy. Not everyone is in our lives for the duration. Many would get off and on at various intervals..
We must be thankful for their contributions and companionship on our journey.
We are currently revamping Vance page "Spectrum" changed to "Rhythm of Life". We would like for you to send us your blogs/writings/posts/inspirations etc. so that we can post on this page. You can include images/videos to add to your article.  You can remain anonymous or send us a pic of yourself so that we can add to your article.  
Dave Chappelle Grenadian Roots
Shervone Neckles

Grand Etang Lake

Sign Up To Be Notified Of New Articles