CREATING YOUR AUDIENCE
SELLING YOUR ART
LOVING YOUR CRAFT
HOW TO BECOME A SUCCESSFUL ARTIST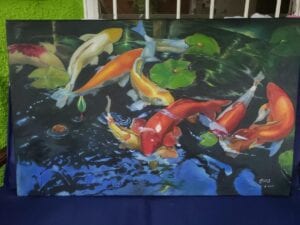 FIRST CONTESTANT RICHIE MODESTE

I just came back from an amazing 3 day weekend with my beautiful wife. Upon our return, I fell back into my normal routine. My routine dictates evening meditation. During tonight's meditation, I started thinking about mindset. My personal mindset is a positive one. My go to is "work the problem" or "I got this". Why is this important? Because when I must fight, I want to throw the first punch. Let me explain.
Life is going to deal us some shitty cards now and then. And sometimes, it's going to unload a hand that is so defeating, that we accept defeat before we even enter the fight. And that's your problem. Make your first thought inspiring. Losing a job, spouse or taking a hit in health, will always be a difficult time. But you know what makes it worse? Your mindset.
First thought is a way of giving yourself some power, in a situation that seems powerless. I often advise my clients in my practice to not only face their fears, but to run to them. Why? Because it beats the hell out of running from them. Fear eliminates options. Of course be practical about it. Never put yourself in harms way. But enlist the help of others, or a professional to address your concerns. It is a game changer.
I find that the first thought is the first step in taking your power back. By not focusing on what you don't have, you leave room for focusing on what you do have. And if that doesn't conjure up feelings of being grateful, I'm not sure what will. Even when working in a hospice setting. A terminal patient is directed to focus on family, experiences, love and lessons. Not regrets, fear, frustration or pain.
It's all about mindset. I promise you whatever the day throws at you, mindset establishes direction, and often leads to outcome. May your first thought be one of power.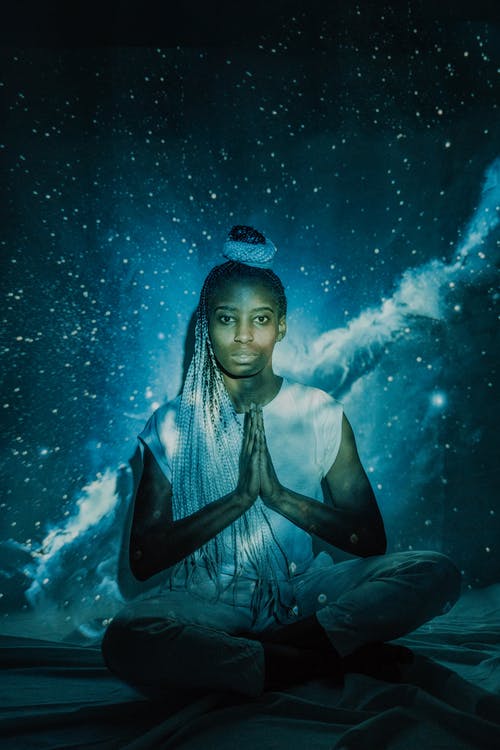 Hendy George

Shervone Neckles

Grand Etang Lake

Sign Up To Be Notified Of New Articles