Celia showcasing her craft
CREATING YOUR CRAFT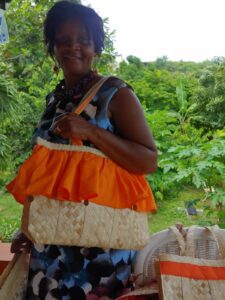 LOVING YOUR CRAFT
HOW TO BECOME A SUCCESSFUL ARTIST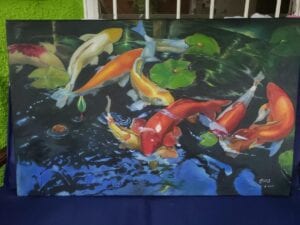 FIRST CONTESTANT RICHIE MODESTE

To be considered for the Grand Prize EC$1000.00
Email your best Hand Made Craft to, contest@iamgrenada.com
Attach at least a 60 second video about your craft and why you should win the Grand Prize.
Our audience will vote on our FB page at, https://www.facebook.com/iamgrenada2
Whoever receives the most LIKES has the advantage to win EC$1000.00
Contest entry starts 7/11/2021 – 7/31/2021
This contest is opened to Grenadians residing in Grenada, Carriacou and Petit Martinique
We reserve the right to verify every entry
Voting commences 8/1/2021 – 8/8/2021
Entries will be posted on our website and our FB page above.
We now have a three panel judging system. Hubert Philbert will provide more information.

Next Contest, Best Music Vocalist – SEND US YOUR MUSIC VOCALIST VIDEO 8/22-9/5.
Hendy George

Shervone Neckles

Grand Etang Lake

Sign Up To Be Notified Of New Articles