Superstar R&B Artist Official Angello
Allister Amada Spoken Word Contest Winner
Lilian Langaigne contest winner
Jenson Mitchell aka Highroof Spirit Lead Spoken Word Piece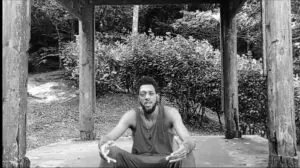 Alex Bubb voted Most Favorite Protrait Artist
Ellington Nathan Purcell aka "Ello"
A must watch Spoken Word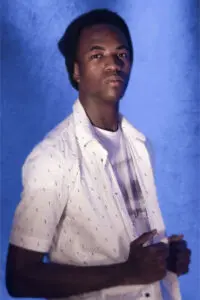 Jenson Mitchell is a twenty-four-year-old who resides in Ravine, Mt. Gay St. George's. When performing, he goes by the name of Highroof. He is a Physical Education teacher at the Westmorland School. He is also full-time Coach, a Singer/Rapper, Songwriter and Producer.
Jenson stated, "I have been singing for most of my life, producing and writing for about eight years. "I have been steadily developing and enhancing my craft while adding Spoken Word to this list. Ever since I've known myself, I have been involved in sport representing Grenada at the Under 15 and Under 19 Levels in Cricket but music has always called out to me and has been an integral part in my life."
His wish is to showcase his craft to the world, to inspire others to love what they do, to do what they love, and to always be true to oneself and one's beliefs. "I believe that there should be more of these platforms and competitions, to allow more artists the exposure to showcase their craft and bring to the light the talents that God has blessed us with. Winning this competition would be a step forward to add more resources to add to my craft, and further expand the reaches of the Arts and Expression of other artists I can collaborate with.
Dave Chappelle Grenadian Roots
Shervone Neckles

Grand Etang Lake

Sign Up To Be Notified Of New Articles