Superstar R&B Artist Official Angello
Allister Amada Spoken Word Contest Winner
Lilian Langaigne contest winner
Jenson Mitchell aka Highroof Spirit Lead Spoken Word Piece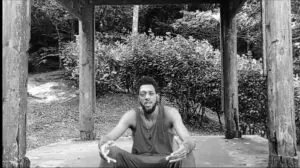 Alex Bubb voted Most Favorite Protrait Artist
Ellington Nathan Purcell aka "Ello"
A must watch Spoken Word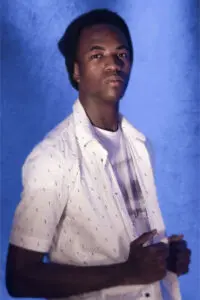 Lyl Leron Christopher Richardson better known as Jay who passed away on Tuesday 24th August, 2021 at the age of 22.
Jay was the son of Marlyn Richardson and Lyl Harper in the USA.
Father of Leron Richardson Jr in the USA
Grandson of Patricia and Michale Francique in Grenada.
Stepson of Christopher Lucas in the USA.
Stepbrother of Hailey and Chris Jr in the USA
Many Aunties and Uncles including: Tisha in Canada, Isis in the USA, Kenroy, Kennard, Curtis, Sheldon, Nickel in Trinidad.
Merril, Kathy, Rhonda, Rickson and Lyndon in Grenada.
Many family friends and close relatives in Grenada, Canada and the USA including Gwenie, Agnes, Beres Norrel, Kell and Daniel.
Also past students of the Tivoli RC School, Mac Donald College and Southshore Campus in the USA.
Dave Chappelle Grenadian Roots
Shervone Neckles

Grand Etang Lake

Sign Up To Be Notified Of New Articles