Robert Angello Finley aka Official Angello
Grenada's Top R&B Artist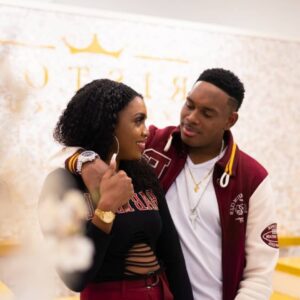 LOVING YOUR CRAFT
Grenada TOP TALENT Competition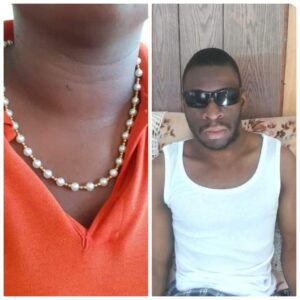 Hand Made Craft
Grenada TOP TALENT

Official Angello started his career in the later part of 2020 officially coming out as Grenada's newest Hip-Hop/R&B Artist. In September 2020 he crafted his first single titled "Better Life" a song that truly explained his life, his struggles, his goals and all in all who he is to the listening world.
Robert Angello Finlay born January 29, 1998, musically known as Official Angello. He hails from Woodlands St. George's and is our newest Hip-Hop/R&B artist. Hearing him sing, nostalgia takes the reign as a tinge of Boyz II Men. That's the reference when you hear this twenty-three-year-old's sound.
"I am a new Artist From Grenada with a simple Dream and Belief🇬🇩 Believing that as Grenadians we are not just only capable of singing soca and dancehall but any genre of music that's out in the world. I love Hip-Hop and Rnb with a passion and do think i have what it takes to represent Grenada my Home on an international level and bring praise and recognition to out country. Its not just a dream but a mission🙌 that can be accomplished with the help and support of my fellow Grenadian people❤."
MUSICAL VOCALIST CONTEST CONTENDER
Please support Robert and subscribe to his YouTube channel.
Hendy George

Shervone Neckles

Grand Etang Lake

Sign Up To Be Notified Of New Articles