Superstar R&B Artist Official Angello
Allister Amada Spoken Word Contest Winner
Lilian Langaigne contest winner
Jenson Mitchell aka Highroof Spirit Lead Spoken Word Piece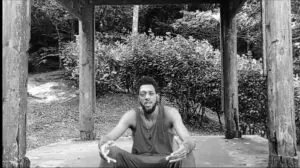 Alex Bubb voted Most Favorite Protrait Artist
Ellington Nathan Purcell aka "Ello"
A must watch Spoken Word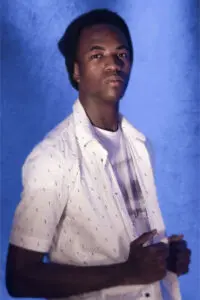 When Timothy joined our practice, everyone knew that he had the potential to become a partner. Tim is brilliant, charismatic, analytical, articulate and because of his inherent inclinations reinforced by his extensive education and experiences, rose through the ranks and became a partner one year after joining our prestigious law firm.
As their paralegal, I am privilege to personal information and at times plays the role of their therapist and confidant. We observed a change in his behavior not long after becoming a partner. He had the tendency to be more aggressive in court and aloof at the office, but no one knew why. There was a rumor that he was estranged from his wife and that he was dating a flight attendant.
Last summer at our company's retreat at the Ritz Carlton Resort in St. Thomas, everyone flew in with their family members except Tim. Late Friday evening, I decided to accompany my two boys to the pool while I read a book that he recommended called, The Secret, by Rhonda Byrne.
As I was immersing myself into the book and having a glass of Chateau Lafite, through my peripheral vision, I can see him at the bar sitting by himself smoking a cigar. Our eyes met and I motioned for him to come over. He took his time but eventually did and laid next to me.
How are you doing? This if my first time seeing you smoking a cigar, I stated. His response changed my life forever. Apparently, Timothy has been going through a divorce for the past two years. He stated that his life has changed immensely since becoming a partner. The 1.5 million mansion has been awarded to his wife plus alimony and to top it all off, his son Darren who meant the world to him was found dead at his home, the victim of a Heroin overdose.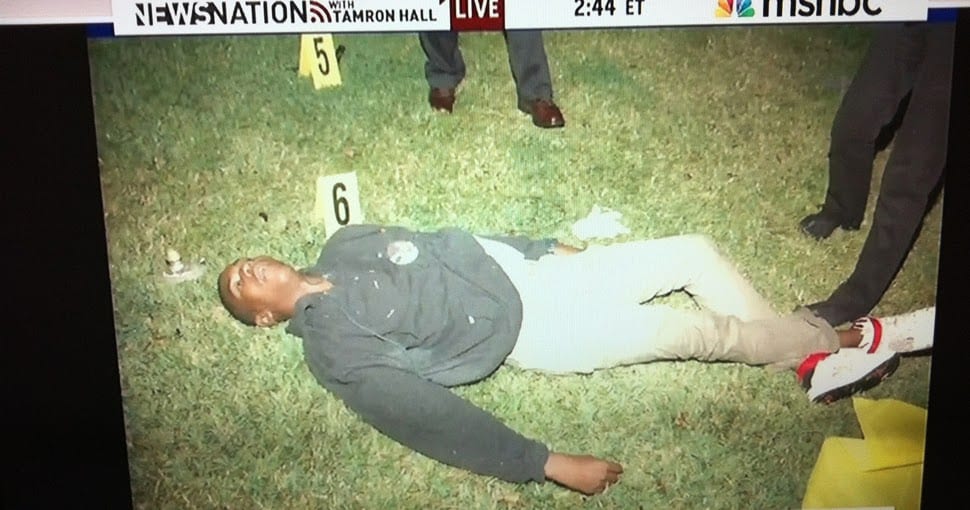 Oh Tim, nooooooooooooooo, I cried, as he laid his head on my breast sobbing uncontrollably. My life is over, my life is over, my son, oh my son, my only son he kept repeating as I looked up and saw my boys running towards me.
Dave Chappelle Grenadian Roots
Shervone Neckles

Grand Etang Lake

Sign Up To Be Notified Of New Articles