Open Discussion About the
Island Nation of Grenada
R&B Artist Robert Finlay aka Official Angello
Mr. Alex Bubb, Best Portrait Artist Winner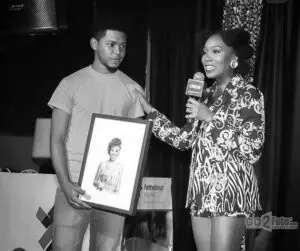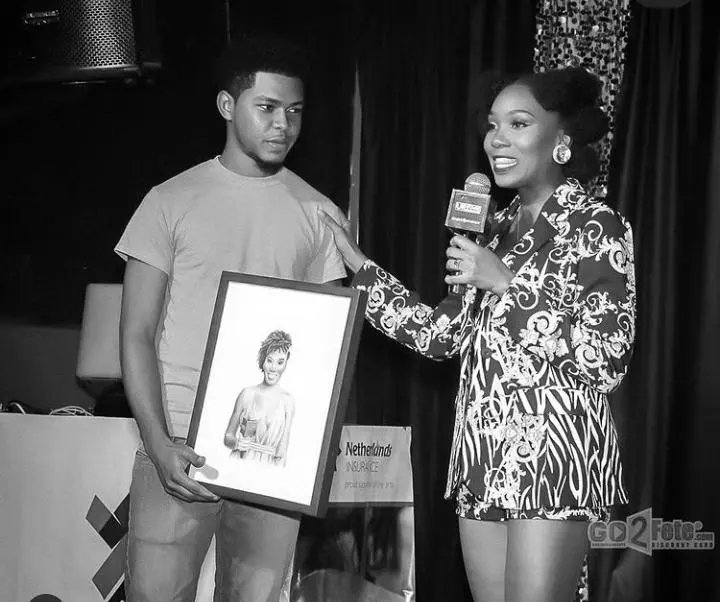 Lilian Langaigne contest winner
Crochu very own, Sir Raniem Lewis the Game Changer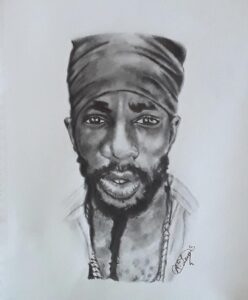 Our First Contest Winner Atyiah Chetram
Richie Modeste
CHARGA BOI Happy together

Fellow Grenadians, don't let Keith Mitchell continue to fool you. As a self-confessed millionaire, he has no regards for the ...
Read More

→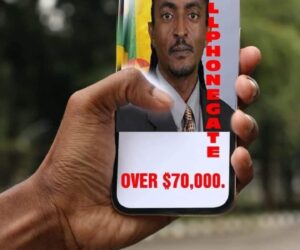 On January 12th, 2020, the World Health Organization (WHO) confirmed that a novel coronavirus was the cause of a respiratory ...
Read More

→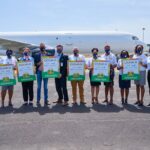 After Grenada was virtually decimated by Hurricane Ivan in 2005, the country's leaders decided to switch Grenada's recognition to China, ...
Read More

→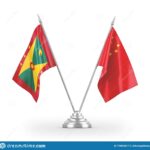 The Grenada Citizenship-by-Investment Program was launched in August 2013 when the Grenadian parliament passed the Citizenship by Investment Act, 2013. ...
Read More

→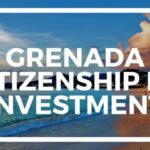 There are a variety of factors patients can, and should, consider when selecting a doctor to provide medical care. One ...
Read More

→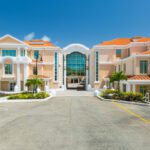 Hendy George
Shervone Neckles
Grand Etang Lake
Sign Up To Be Notified Of New Articles