Superstar R&B Artist Official Angello
Allister Amada Spoken Word Contest Winner
Lilian Langaigne contest winner
Jenson Mitchell aka Highroof Spirit Lead Spoken Word Piece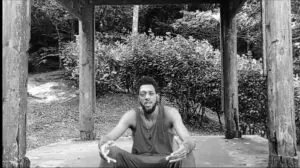 Alex Bubb voted Most Favorite Protrait Artist
Ellington Nathan Purcell aka "Ello"
A must watch Spoken Word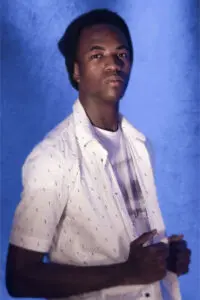 I finally relented and agreed to accompany Mack and his wife on their boat rightfully named Big Mack sailing through the Caribbean. We convinced his wife's brother-in-law Bigger, to join us. We will be making our final stop on our way back home to his beautiful island, sweet, sweet Jamaica man. Bigger is short, a little over five feet but insanely tough and brave. He is as bad as they get and I always feel safe when he's around.
Early Sunday morning, as we were preparing to egress, I started having that funny feeling. I heard that inner voice saying to me, are you certain you want to do this? I cannot disappoint my friends, I replied to that voice. This is not Mack's and his wife first rodeo you know. They are always in the ocean. That's who most of us get our fish from.
It's now 06:40 hrs. as Mack shouted, "All ah board" Looks like everyone knew what to do. I stood there watching as they pulled and tied down the sails. She picked up a wind and took off. Nice, I thought to myself, hmmmm, but this looks like a lot of work though.
This ocean is huge, wow, beautiful and aesthetic too. I am feeling a little bit nauseated. No one is communicating with me so I proceeded to lower deck. I am freaking out, WTH. I heard someone coming down the stairs. Looking up, I saw that it was Mack. Who is steering the boat Captain? Lisa, he replied smiling. Lisa? What is Bigger doing? Sleeping, he respond.
Man, let me go up there with her. Mack then went into a draw that was pulled out from the frame in their bed. What are you doing with that? That's a lot of ammo? Yea, he respond. You never know what or who will approach us here on this vast ocean.
Okkkk, what the hell did I get myself into here? I whispered to myself. We then simultaneously looked up to see two men descending the stairs. Oh my God, Bigger, I screamed!
Written by D Jeremiah.
Dave Chappelle Grenadian Roots
Shervone Neckles

Grand Etang Lake

Sign Up To Be Notified Of New Articles