Robert Angello Finley aka Official Angello
Grenada's Top R&B Artist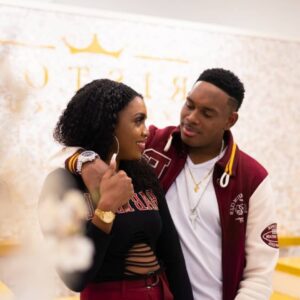 LOVING YOUR CRAFT
Grenada TOP TALENT Competition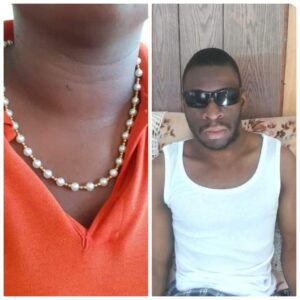 Hand Made Craft
Grenada TOP TALENT

Sharon Rose derived from Roses of Sharon and resides in the most beautiful place on our lovely island called Morne Jaloux in the parish of St. George's. She always had a passion for roses and always dreamt that one day she will have a beautiful rose garden with lots of different types and color of roses.
Two years ago, it was like a dream came through. The opportunity came along, and Sharon was able to fulfill her dreams. Her cousin Gloria Chitterman inspired her and started with three different color roses: orange, pink and white. As time progresses, she gradually expanded her rose collection, some of which she purchased and others she got from trading with other persons that she met along the way.
Her second motivators were from one of her co-workers and her husband as they have one of the most beautiful flower gardens that she admires. "I also got most of my plants from them." Sharon stated. "Today I feel very proud of myself and privilege to have one of the most beautiful rose gardens on our island."
This Daughter of the Soil started a small business which she does in her spare time to catch some of her roses and sell to customers on a small scale. She also expanded her collection not only in roses but to other plants such as Hibiscus, sunflowers, zinnias and other pot plants. Sharon love to feature some of her unusual plants because they attract her customers and makes them want to visit more often.
Her third motivator is a friend that she met when selling her plants. "Marver Thomas always encourages me to sell more plants and will go out of her way to surprise me with different rose plants. Recently she surprised me and gave me a lovely yellow rose and orange rose to add to my collection."
Her little sister Atyiah Chetram assists her from time to time and always encourages her to start a Nursery for plants. "I am thinking very hard and long about it as I would like to sell a wide variety of plants on a larger scale."
Hendy George

Shervone Neckles

Grand Etang Lake

Sign Up To Be Notified Of New Articles