Celia showcasing her craft
CREATING YOUR CRAFT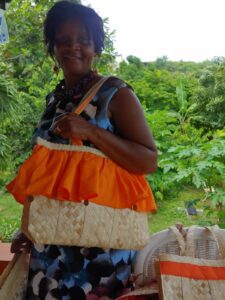 LOVING YOUR CRAFT
HOW TO BECOME A SUCCESSFUL ARTIST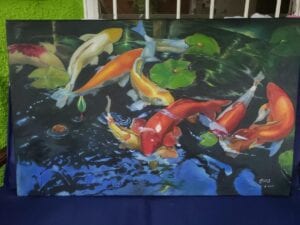 FIRST CONTESTANT RICHIE MODESTE

I responded to a suicide call a few weeks ago. I was the first one on the scene. I quickly triaged the situation. After a brief moment, I quickly jumped into action. Within 2 minutes, I was on the phone with the Sheriff's Department and EMS. Everything worked out for the best. What I remember the most about that call was the first 5 minutes. But for the purposes of this article, I extrapolate to the next 5 minutes. 
When I work with my clients who are in distress, it is important to get them laser focused. You cannot tell someone in crisis that it is going to be alright. You cannot tell someone in these circumstances what the plan for the next several weeks is going to be. I lean into the next 5 minutes. When someone is overwhelmed, they often don't have the ability to process what the next couple of days is going to look like, let alone long term. I make eye contact. I tap into their respiration. I walk them thru the next 5 minutes. And I start by saying, "I am here and you are safe."
When I responded to that suicide call, I saw a man in distress. I was alone and the environment left me vulnerable. I surveyed the situation, was able to make eye contact with a passerby who was curious as to why I was there, so I went in. 2 minutes is all it took for me to realize that I was not safe, and I had to get out of there and call for additional support services. I key in on that moment for one reason alone. When someone is fragile, they need to feel safe. Likewise when a client comes to see me for a pressing issue, I tell them they don't need to get it all figured out today. And any step forward is a step. But sometimes not taking any steps, is also a step. And if all you can do today to keep it together is breathe, that too is a step.
We don't always have to big picture a problem. We don't always have to get it worked out immediately. Self awareness is a powerful tool. Acknowledging that there is a problem, is solving half the problem. We can fill in the details and steps when we feel safe. When we respond, we tend to get it right. When we react, we tend to over react.
So the next time crisis hits. Slow down. Take a breath. And ask yourself, "What do I need in the next 5 minutes."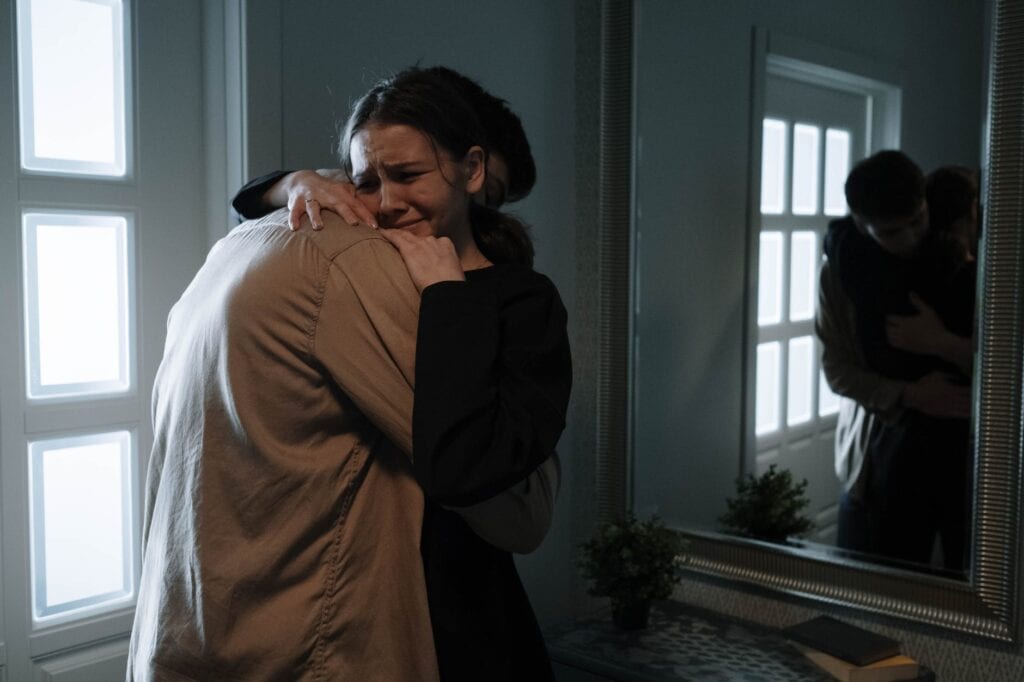 Hendy George

Shervone Neckles

Grand Etang Lake

Sign Up To Be Notified Of New Articles