Superstar R&B Artist Official Angello
Alex Bubb Most Favorite Drawing Artist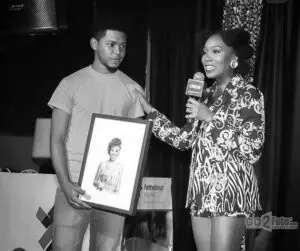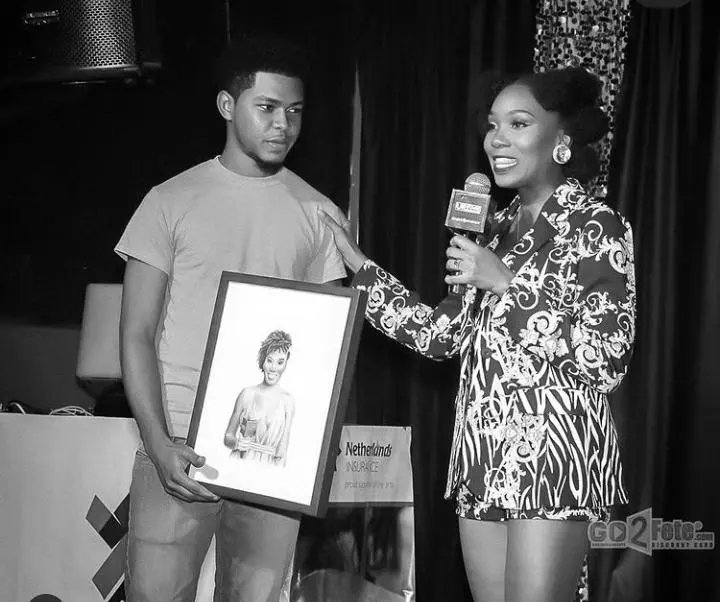 Lilian Langaigne contest winner
Rashida Isaac

Sage
Portrait of an aging man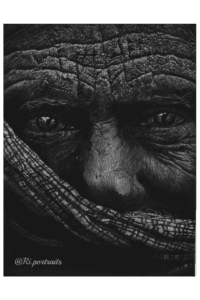 Our First Contest Winner Atyiah Chetram
Richie Modeste
CHARGA BOI Happy together

Informing our audience on
Everything they need to Know

About Grenada
We are a Father and Son team residing in the United States but love our small island in the Caribbean Sea. We would like our website to be somewhat of a panacea. Our objective is that anyone who visits our website would find a reason to revisit and that it would be a pleasurable and rewarding experience.
Is to reveal to the world our beautiful 132 square miles Spice Island named after its renowned nutmeg exports with its 40 Sandy beaches sprawl all over the picturesque island and the famous three-kilometer Grand Anse beach. The Morne Rouge Beach, south of Grand Anse, is also popular for those looking to achieve the ultimate privacy and relaxation on your own beach.
Grenada is one of the world's largest exporters of spices, and a visit to our island is incomplete without exploring the many aromas of the popular spice markets. You can visit its many chocolate factories to see how it is made. My favorite is the factory in Victoria, my mother and cousin's hometown. Don't forget the Rum Distilleries, such as the famous Clarke's Court Rum, where you can learn about its history and manufacturing process while you take a sip.
You can pursue some of the best hiking trails that will lead you to Mount St. Catherine. Its summit in Victoria is one of the highlights of the Mount St. Catherine Forest Reserve and not forgetting the breathtaking trails leading to our waterfalls like Annandale, Concord and Seven Sisters.
You Can Also Explore Our Underwater

Sculpture Garden
With its spectacular coral reefs and the Bianca C Shipwreck also known as the Titanic of the Caribbean. One cannot forget the six smaller Sister Islands, which includes Carriacou and Petit Martinique. They are a short boat ride away from the main island. They both are known for their reefs with shallow clear water that's unique for snorkeling, and you dare not miss their annual Regattas.
The Day-to-Day Pace of Life Might Be Very Slow for Some
But we know how to party and have a good time. Our national calendar is packed with festivities, which offer an incredible opportunity to explore and experience our amazing culture firsthand.
As part of our audience, you can post items for sale on Sawney's List and Spice Real Estate. If you know of anyone we can promote, send us their bio with a few images. We would like this to be a symbiotic relationship therefore, we are always thinking of opportunities to give back to our community. Send us an email if you have any suggestions.
So, join our community, and let's utilize this medium to enhance our lives.
This Is By Us, For Us.