EC $1000.00 send us your best to be entered to win EC $1000.00
Superstar R&B Artist Official Angello
Alex Bubb Most Favorite Drawing Artist accepting his Grand Prize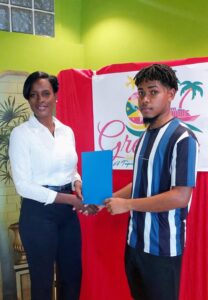 Lilian Langaigne contest winner
Sir Raniem Lewis Most Favorite Drawing Artist accepting his Prize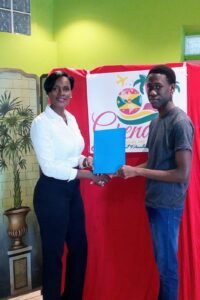 Our First Contest Winner Atyiah Chetram
Richie Modeste
CHARGA BOI Happy together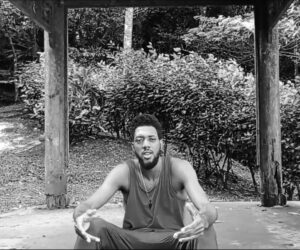 Jenson Mitchell is a twenty-four-year-old who resides in Ravine, Mt. Gay St. George's. When performing, he goes by the name ...
Read More

→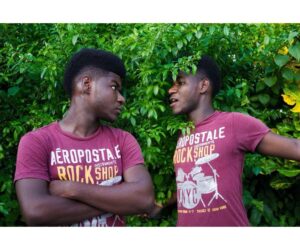 Aaron Antoine aka Resil.i.ent is a multi-talented creative, and currently resides in Grand Anse, St George's. He is the Founder ...
Read More

→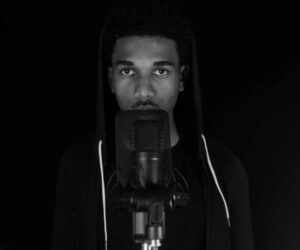 When performing, Brandon Brathwaite goes by the stage name SpokenAwoken or SpAw. Brandon resides in Tempe St. Georges and currently ...
Read More

→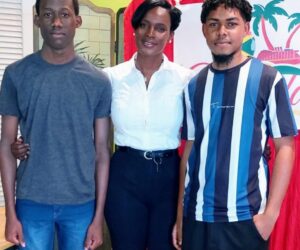 Alex Bubb who is from Paradise in St. Andrew's, is our Most Favorite Drawing Artist. His drawing of Ms. Chrislyn ...
Read More

→