EC $1000.00 send us your best to be entered to win EC $1000.00
Celia showcasing her craft
Grenada's Top R&B Artist Robert Finley
Lilian Langaigne contest winner
Carvel Francois showcasing his craft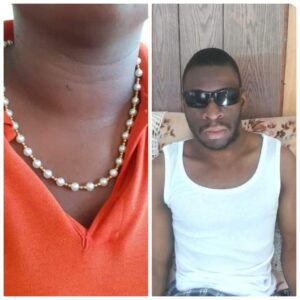 Our First Contest Winner Atyiah Chetram
Morgan Telesford showcasing her craft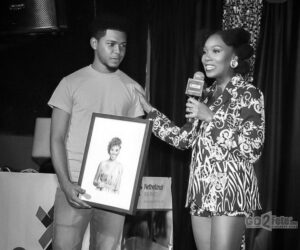 Alex Bubb is from Paradise St Andrew's. He is a Grenadian artist known for drawing realistic human portraits. "I would ...
Read More

→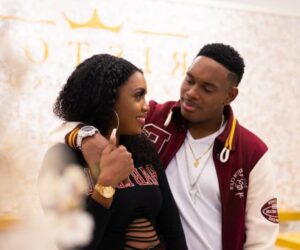 We have a winner. We are very proud to announce Robert Angello Finlay as our Vocalist Contest Winner. Robert Angello ...
Read More

→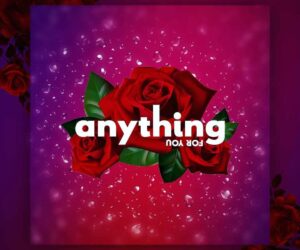 Official Angello started his career in the later part of 2020 officially coming out as Grenada's newest Hip-Hop/R&B Artist. In ...
Read More

→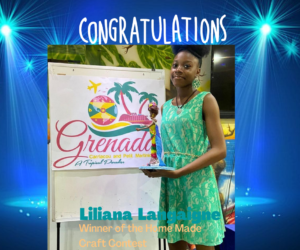 We would like to congratulate Liliana Gabriela Lera Langaigne on her win. Liliana entered the contest late and was dissatisfied ...
Read More

→