Robert Angello Finley aka Official Angello
Grenada's Top R&B Artist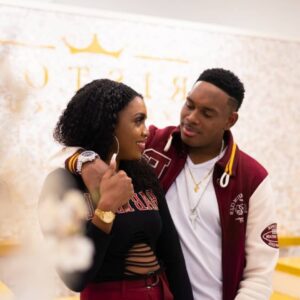 LOVING YOUR CRAFT
Grenada TOP TALENT Competition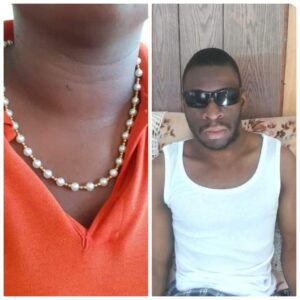 Hand Made Craft
Grenada TOP TALENT

To be considered for the Grand Prize EC$1000.00
Email your best Drawing to, contest@iamgrenada.com
Our audience will vote on our FB page at, https://www.facebook.com/iamgrenada2
Whoever receives the most LIKES has the advantage to win EC$1000.00
Contest entry starts 9/19/2021 – 10/9/2021.

At this time you can like but voting starts 10/17/2021.

This contest is opened to Grenadians residing in Grenada, Carriacou and Petit Martinique
We reserve the right to verify every entry
Voting commences 10/17/2021 – 10/23/2021.

We'll post the videos on FB then then the audience cast their vote

Entries will be posted on our website and our FB page. Please add a short Bio with your submission. Name and where in Grenada you reside is required also include why you should win the grand prize.
We now have a three panel judging system. Hubert Philbert will provide more information.

Next Contest, Best Spoken Word Artist.
Hendy George

Shervone Neckles

Grand Etang Lake

Sign Up To Be Notified Of New Articles