CREATING YOUR AUDIENCE
SELLING YOUR ART
LOVING YOUR CRAFT
HOW TO BECOME A SUCCESSFUL ARTIST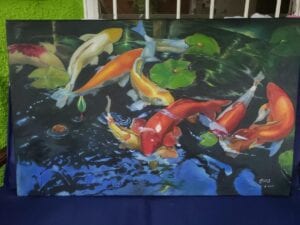 FIRST CONTESTANT RICHIE MODESTE

A few years ago I was asked to go to Massachusetts to be a part of a tv show. They wanted to interview me because at that time, I was a chaplain that worked with the LGBTQ community. But I digress. While I was there, little did I know that I would be doing a series of shows and a radio interview as well. And one of the questions was "What was my message to the world?"
In this day in age most people have a social media account, if not several. I remember being asked that question to which I responded, "My message will change, but at no time would it not be inspiring." Our social media is our message to the world. It matters not if you use it for business, bullshit or blessing's. What you post is your message.
I like to be honest with my postings. Brutally honest and raw. It's like when I used to work in HR. A new hire would ask what I thought about their resume. I would say I never looked at it. When I was asked why? I would say, a resume is what you want me to know. Your social media is what I want to know. That's a little HR trick that you may not have known. For whatever reason, many people do not filter their social media. Hence, that is their message. The real you.
I am always pleased when I see my memories pop up on my Facebook page for example, from 10 years ago. I was posting the same inspiring messages that I do today. Sure, they are mixed in with some funny memes or personal stories. But the take away is always a positive message.
So be responsible with your posting. Because for so many, it really is their message. Even if it is not, many will perceive it as though it is. And using the HR example, there could be consequences. So ask yourself…are you posting business, bullshit or blessings?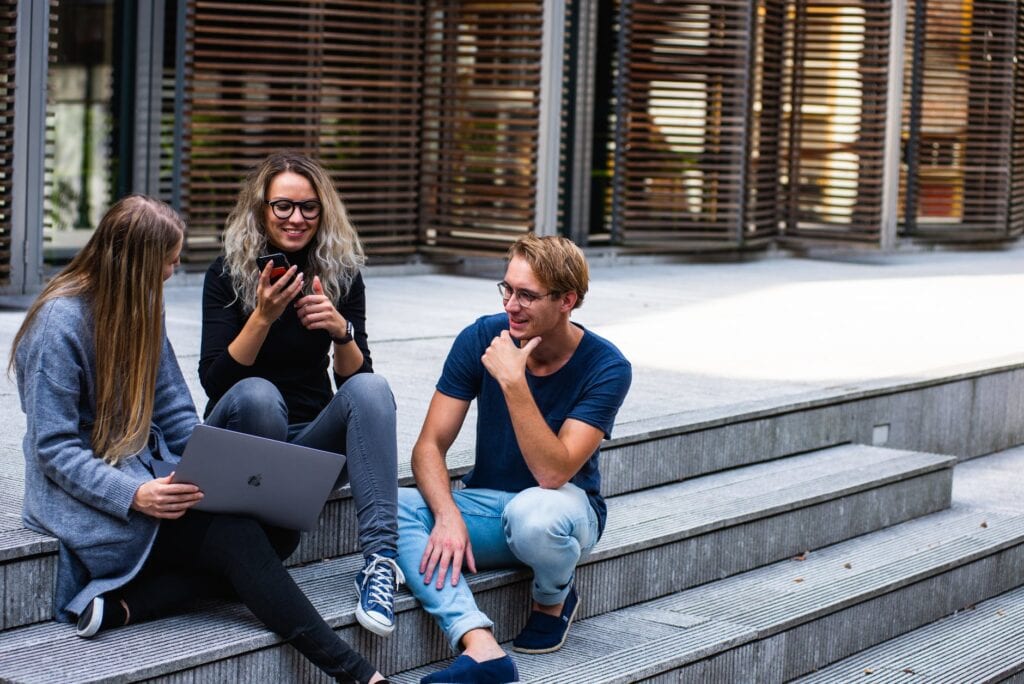 Hendy George

Shervone Neckles

Grand Etang Lake

Sign Up To Be Notified Of New Articles