Superstar R&B Artist Official Angello
Allister Amada Spoken Word Contest Winner
Lilian Langaigne contest winner
Jenson Mitchell aka Highroof Spirit Lead Spoken Word Piece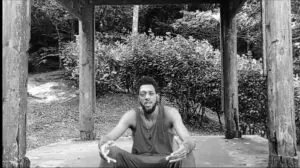 Alex Bubb voted Most Favorite Protrait Artist
Ellington Nathan Purcell aka "Ello"
A must watch Spoken Word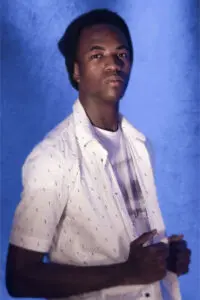 While we don't know much about the ocean, or what lives in its deep trenches, we know that sea plants carry nutrients that you would be hard-pressed to find in great quantities on land. Sea moss is a super food containing more than 90% of the bodies needed nutrients. These algae pack a mighty punch of vitamins and minerals, because of its color, sea moss is a great source of beta-carotene. Beta carotene has been known for improving eyesight, in addition to Zinc, Vitamin C & A, as well as Omega-3. All of which are found in sea moss.
Hailing from Bailles Bacolet in St David's, Damaal got into the business of sea moss cultivation and processing for his love of natural products, home remedies and healers. This interest sparked from working with his grandparent's family business in his earlier days.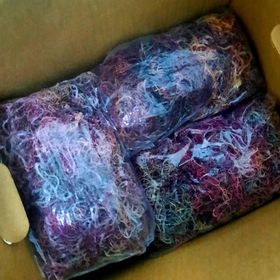 Sea Moss is the best source of vegan collagen which can improve function in joints and skin. The selenium and copper in sea moss have been linked to reducing cognitive decline, and boost metabolism. Sea Moss also contains choline, and Vitamins B2, B3, B5, B6, and B9. Seaweeds provide most of your daily doses of vitamins and minerals needed for your body to function at peak performance. They can be easily incorporated into your diet and more than likely follow your dietary restrictions.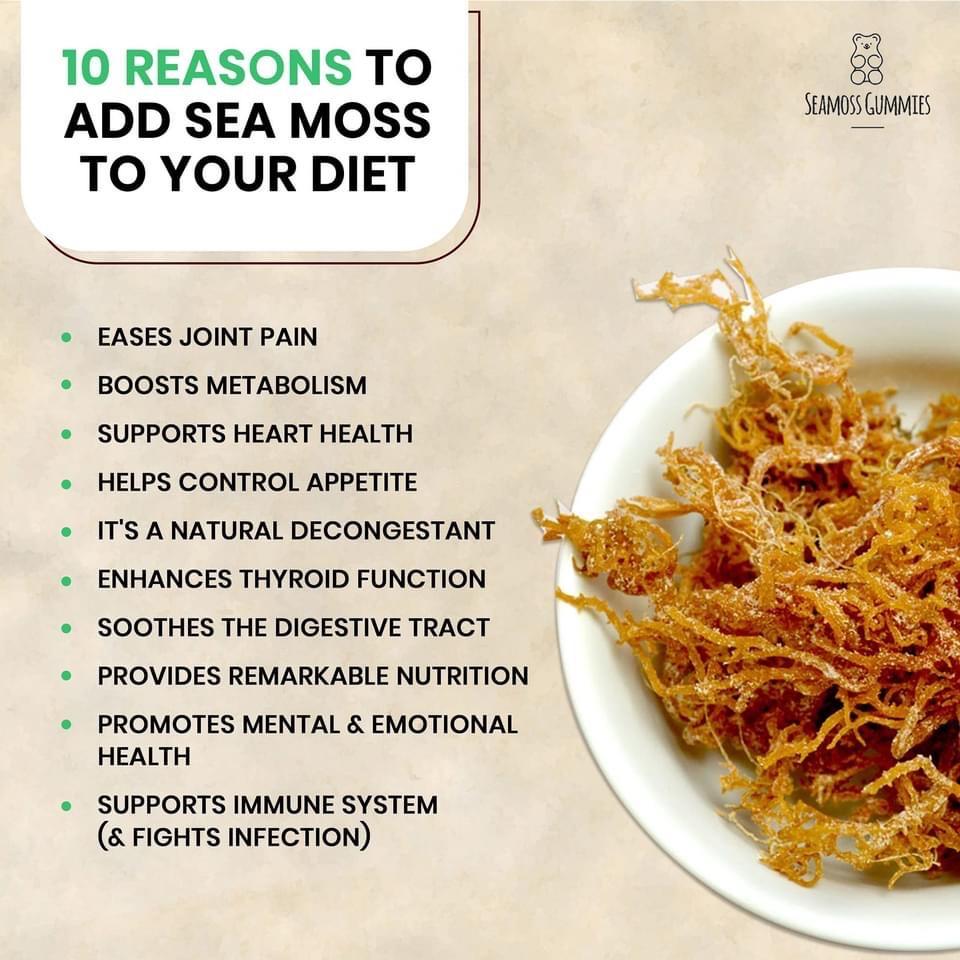 Island Rock Sea Moss was formed during the lock down periods of July 2021. The main objective is to get the brand to stores, shops and pharmacies nationwide. He also ships to other countries. Currently Damaal produces dried, pure, bagged, and sealed sea moss of all quantities. Juices and other sea moss blends will be readily available soon. The types include: Chondrus Chrispus, Eucheuma Cottoni with colors of purple, green and golden-brown.
If you are interested in buying or learning more about his products, you can contact Damaal by his contact info below.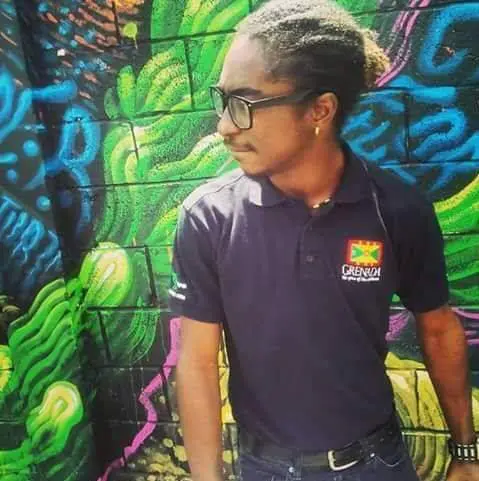 Dave Chappelle Grenadian Roots
Shervone Neckles

Grand Etang Lake

Sign Up To Be Notified Of New Articles