Superstar R&B Artist Official Angello
Allister Amada Spoken Word Contest Winner
Lilian Langaigne contest winner
Jenson Mitchell aka Highroof Spirit Lead Spoken Word Piece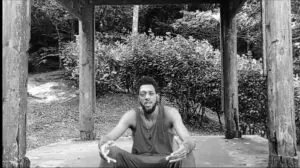 Alex Bubb voted Most Favorite Protrait Artist
Ellington Nathan Purcell aka "Ello"
A must watch Spoken Word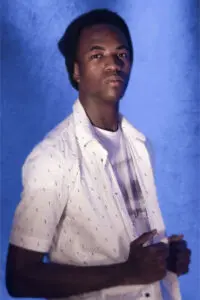 I forged an affinity towards my Sister on one of her visits as we reminisce about growing up in Grenada.
After my divorce in 2005, I decided to relocate to the Sunshine State. It reminded me of back home especially with its tropical weather and pristine beach.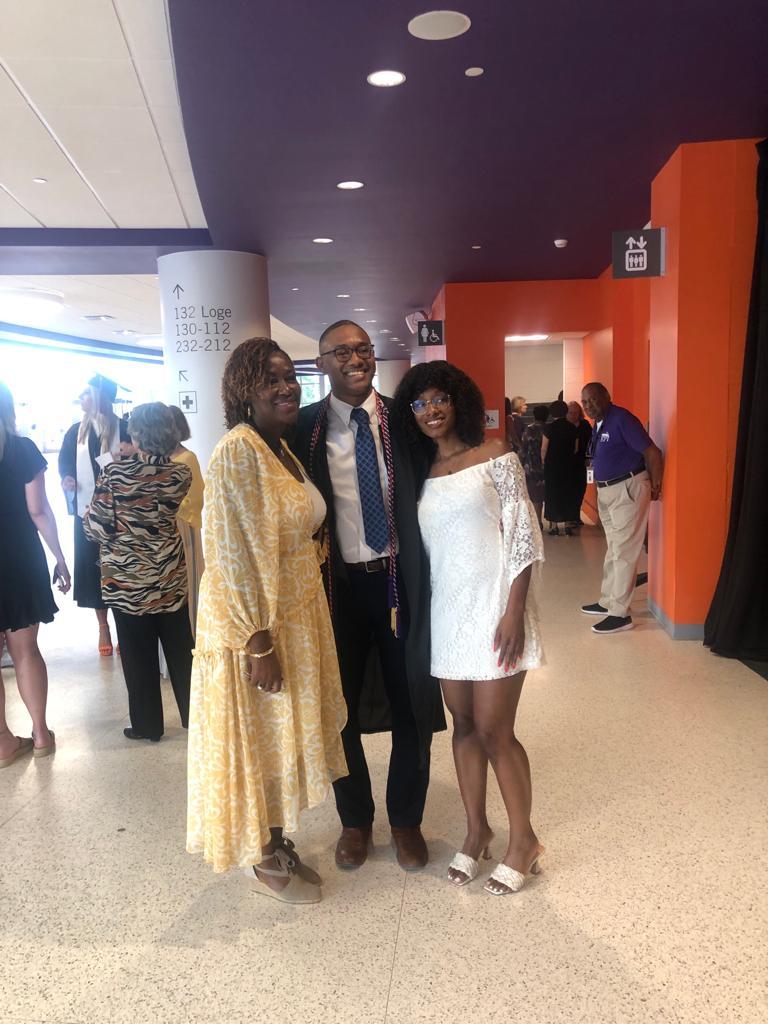 It all began when we were in the living room area. A pot of oildown bubbling, then we started recalling certain events. Her favorite refrain as we reminisce was, "that was me and you" and mine was, "no way".
You see, my Sis is a year younger than I am and for some strange reason, It looked like I forgot that she was with me experiencing many of those events and……..that's when that strange feeling started emerging. I love my Sis.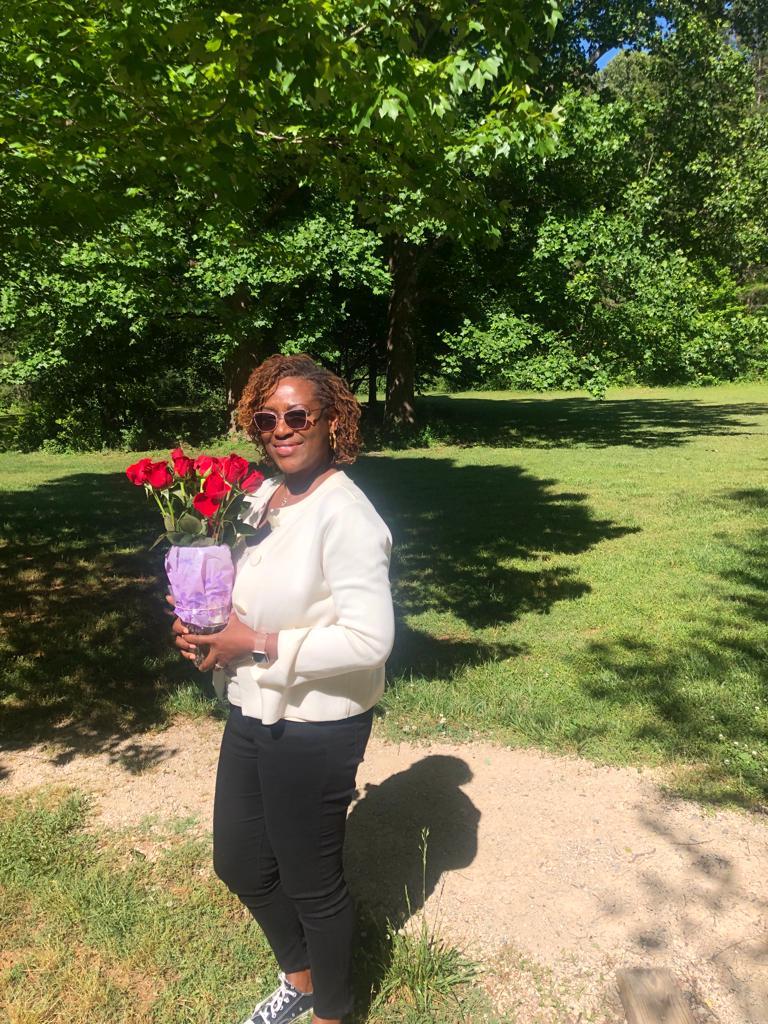 She is the kind of Sis that has my back. If I am wrong, she will tell me, but I can count on her. I love my Sis.
I can recall when hunger and homelessness stood up like big men staring my son and I in our faces and I'm scared like hell of the unknown. Here comes my Sis.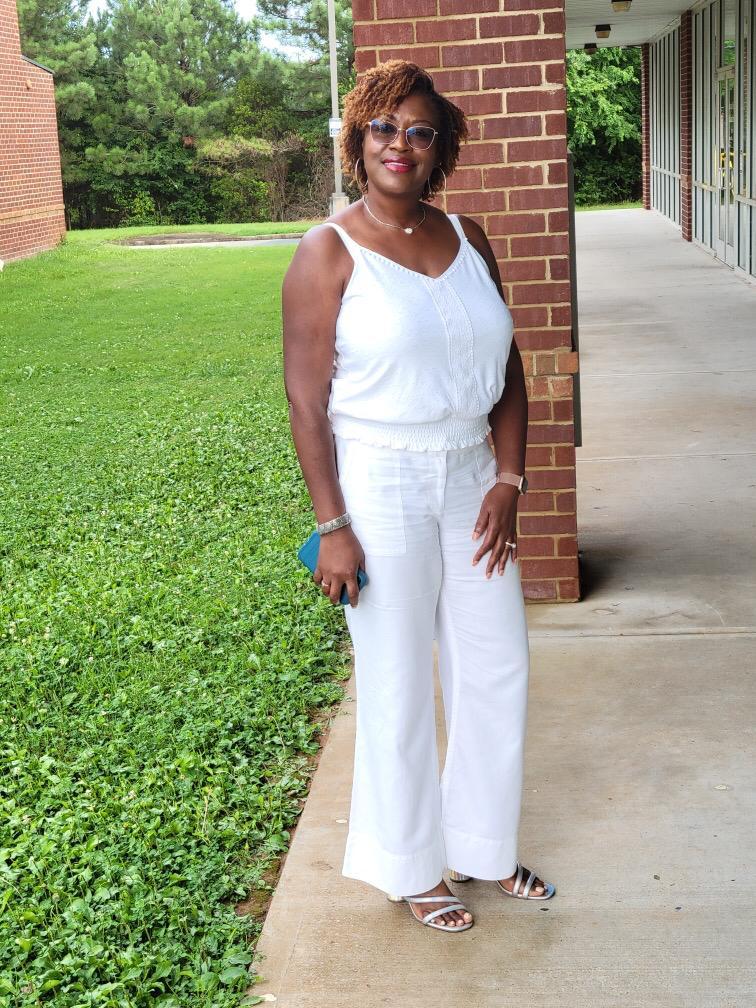 She is that girl who would enter a room then the energy would shift. That's the same energy that makes babies and dogs gravitate towards her. That's my Sis.
My Sis is beautiful, articulate and educated. The kind of girl that you want in your corner. What's amazing is that as we age, our lives have now become parallel in so many ways.
HAPPY BIRTHDAY SIS, IT'S BECAUSE OF YOU, OUR WORLD IS A MUCH BETTER PLACE.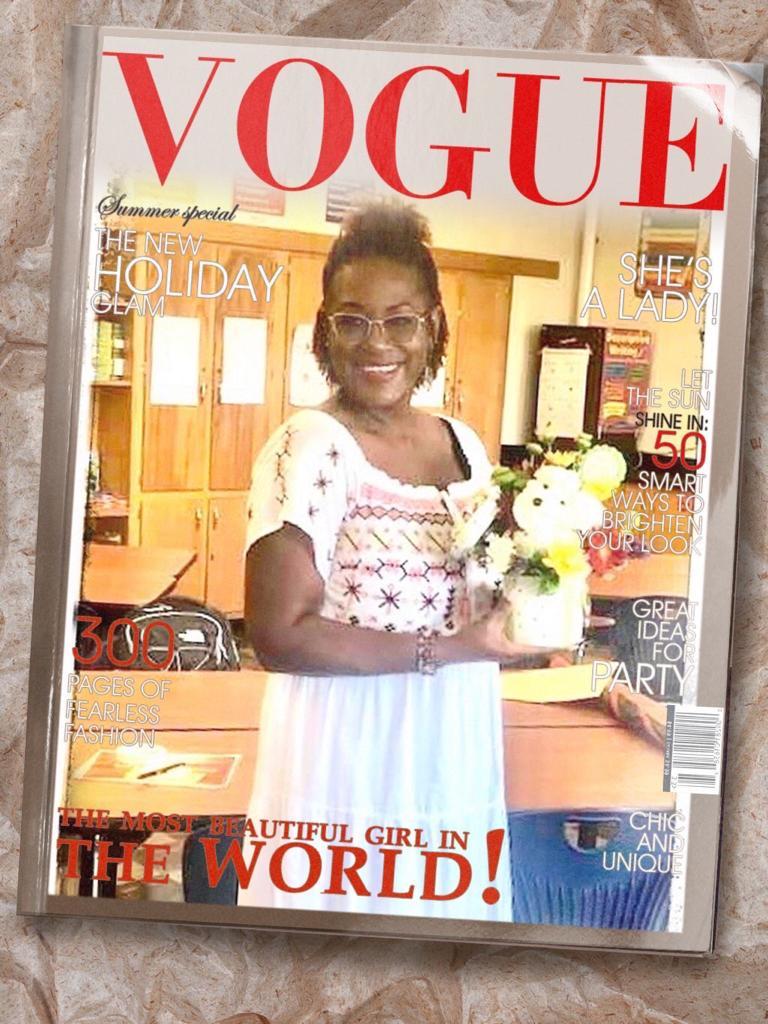 Dave Chappelle Grenadian Roots
Shervone Neckles

Grand Etang Lake

Sign Up To Be Notified Of New Articles