Superstar R&B Artist Official Angello
Allister Amada Spoken Word Contest Winner
Lilian Langaigne contest winner
Jenson Mitchell aka Highroof Spirit Lead Spoken Word Piece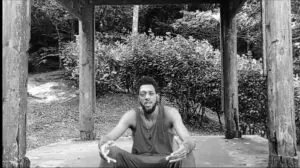 Alex Bubb voted Most Favorite Protrait Artist
Ellington Nathan Purcell aka "Ello"
A must watch Spoken Word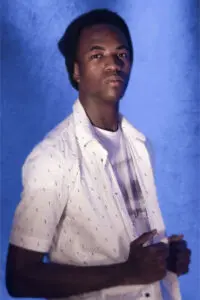 Jehu Lafeuillee was born on September 30th, 1997 in St. Andrew Grenada.
Grenada
Spent majority of his childhood growing up in St. Andrew where he attended SAASS up until 4th form. He started his basketball journey in 3rd form and by form 4 helped lead his team to the semifinals in inter-school basketball competition.
A US coach saw his potential and tried getting him to attend high school overseas so that he can get more exposure to colleges and be recruited. Things didn't workout as intended but It so happened that he was able to attend school in Barbados with hopes of playing basketball, and getting the exposure he needed to get noticed by college coaches.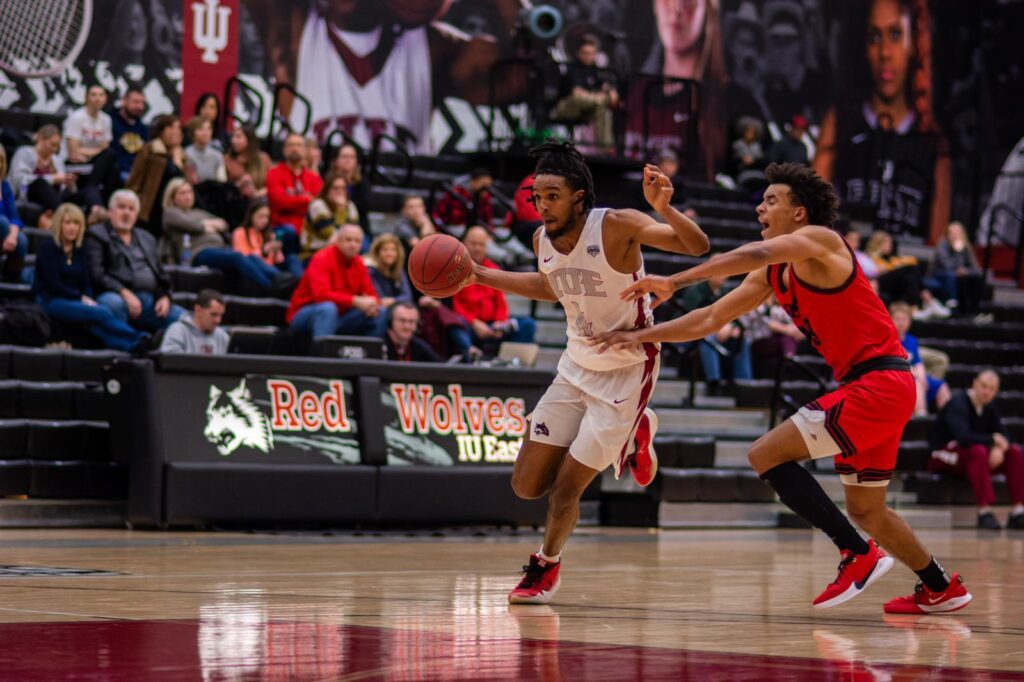 Barbados
While playing basketball in Barbados, Jehu attended Ellerslie Secondary School and was able to win most outstanding player and MVP awards in the high school u19 basketball competition.
United States
Jehu was able to attain a scholarship to attend Lewis and Clark community college and later on transferred to Indiana University East where he had the opportunity to make it to the National tournament with his team. While attending Indiana University East he was named to the River States all-conference team for 2yrs (2019-2020 and 2021-2022 season).
National team
Jehu got called to the national team in 2018 to represent Grenada in Suriname.
Dave Chappelle Grenadian Roots
Shervone Neckles

Grand Etang Lake

Sign Up To Be Notified Of New Articles