Superstar R&B Artist Official Angello
Allister Amada Spoken Word Contest Winner
Lilian Langaigne contest winner
Jenson Mitchell aka Highroof Spirit Lead Spoken Word Piece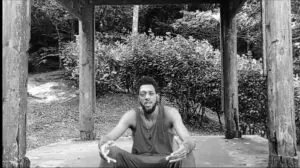 Alex Bubb voted Most Favorite Protrait Artist
Ellington Nathan Purcell aka "Ello"
A must watch Spoken Word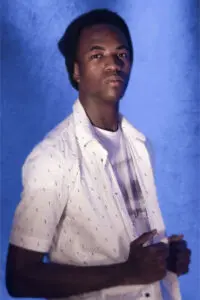 Luis Eduardo Companiony was born in Camaguey, a province in the central part of Cuba in 1988. From a very young age, his inclination towards the Art began. At the age of 10, he began to study drawing in houses of culture and in artists' workshops in his hometown. At the age of 14, he began his studies at the Art Instructor School in his native province for four years, then moved to Havana the capital of the country where he worked for two years as an Art teacher. Luis then studied for one year at the Manero workshop preparing for the entrance exams of the Academy of Fine Arts at San Alejandro in which he studied four years until graduating.
He has participated in several collective and personal exhibitions. He has been jury of exhibitions in cultural centers of Havana. His work is part of private collections in Spain, Canada, the United States, and Saint Vincent and the Grenadines the country where he currently resides since 2019. His artistic approach has a contemporary naturalistic style, sometimes surrealistic, focusing mainly on the human body as a means of expression. He feels a strong attraction to the face, delving into the psychology of the character creating a link between them and natural elements.
In this case, the work selected for the contest belongs to a series of portraits of Afro-descendant women in different settings that vary according to the character's psychology. Giving power and security to the female figure which appears again and again dominating the natural elements.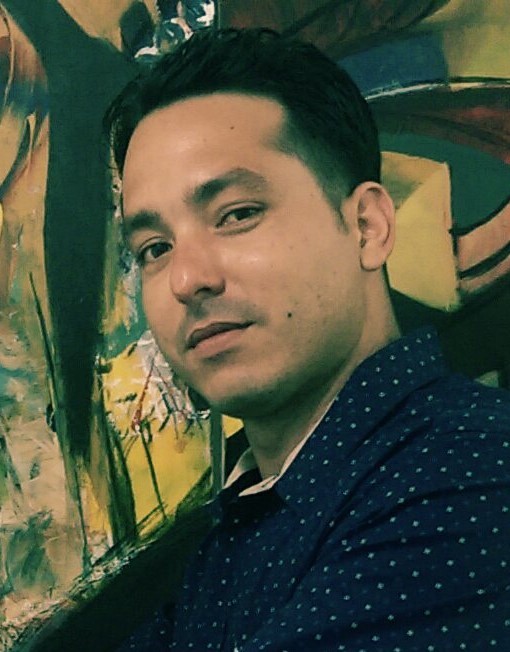 Dave Chappelle Grenadian Roots
Shervone Neckles

Grand Etang Lake

Sign Up To Be Notified Of New Articles