Superstar R&B Artist Official Angello
Allister Amada Spoken Word Contest Winner
Lilian Langaigne contest winner
Jenson Mitchell aka Highroof Spirit Lead Spoken Word Piece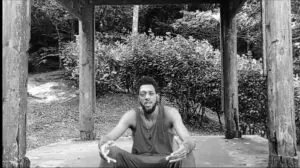 Alex Bubb voted Most Favorite Protrait Artist
Ellington Nathan Purcell aka "Ello"
A must watch Spoken Word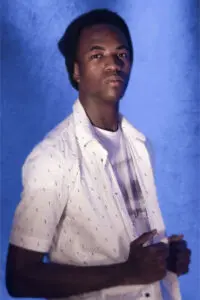 Natural Essentials is a Skin care and Hair growth business which was founded by Abby Richards during the pandemic. Abby who resides in Grand Anse, is a young entrepreneur making a name for herself in the Skin care and Hair growth business. "I decided to start my Skin care and Hair growth business because of the high demand of persons wanting to have better skin and hair," said Abby. "There is definitely a high demand for authentic home-grown Skin and Hair growth products here in our country. This is a business that's in high demand," Abby continued.
Abby is very passionate about her business and love the satisfaction she gets from her friends and family. She learned all the intricate details from her sister who also have her own skin care business." She then launched her, Natural Essentials May of 2021.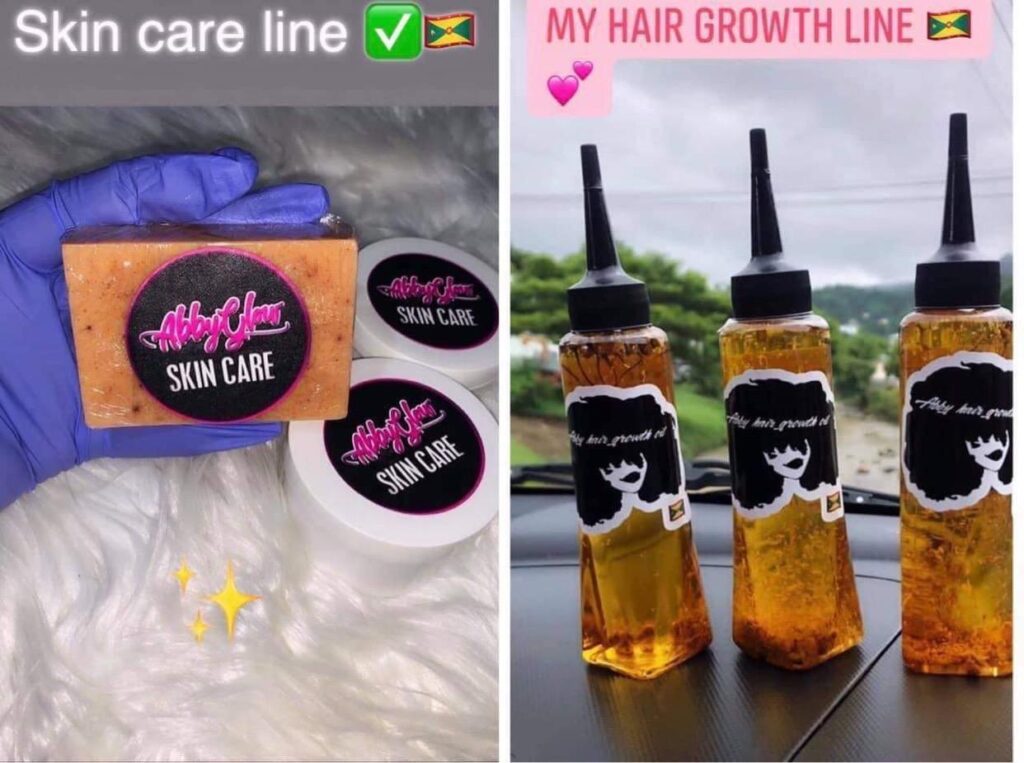 Abby is all about customer service and tries to provide her best at all times. She said that this is exactly why they keep coming back. " My main objective is to make sure that my customers are happy with their results which will then promote my business resulting in growth of my business and my products." She has positive feedback with all of her products and testimonials to prove it. Everyone who tries her products are pleased and at times are amazed at how fast they can see significant difference.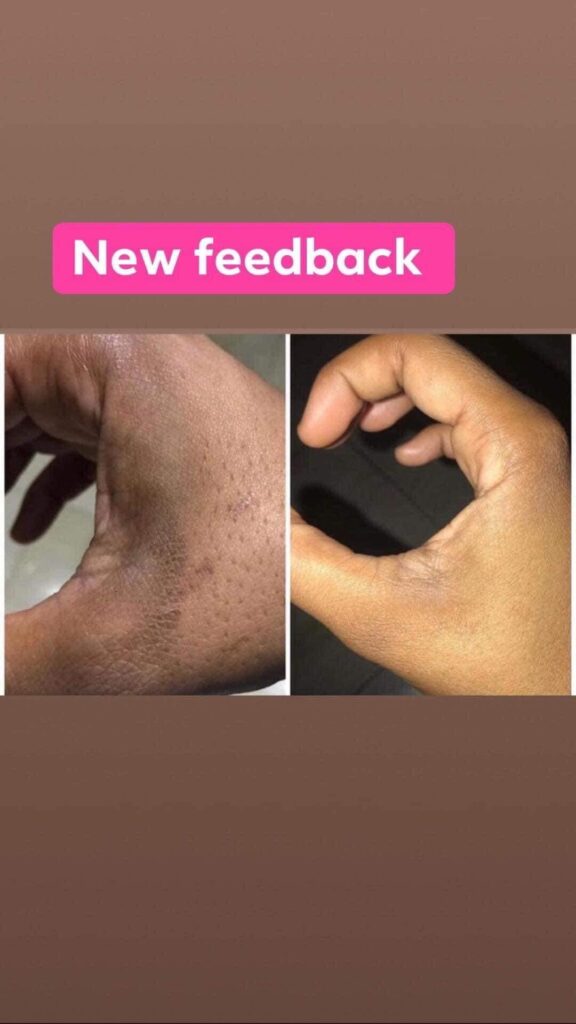 Her products are all natural and for all skin and hair types. "My skin care products help with dark spots, hypo-pigmentation, discoloration, eczema and acne and my hair growth products help to grow and enrich your hair texture."
Click on links below for testimonials
https://youtube.com/shorts/S3rFQd2M12o
https://youtube.com/shorts/S2FdNTzgTwg?feature=share
https://www.youtube.com/shorts/n_S-3tTfYt0
You can contact Abby at 1(473) 414-8286
Dave Chappelle Grenadian Roots
Shervone Neckles

Grand Etang Lake

Sign Up To Be Notified Of New Articles