Superstar R&B Artist Official Angello
Allister Amada Spoken Word Contest Winner
Lilian Langaigne contest winner
Jenson Mitchell aka Highroof Spirit Lead Spoken Word Piece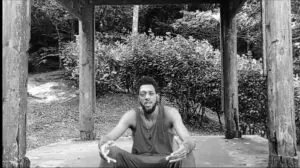 Alex Bubb voted Most Favorite Protrait Artist
Ellington Nathan Purcell aka "Ello"
A must watch Spoken Word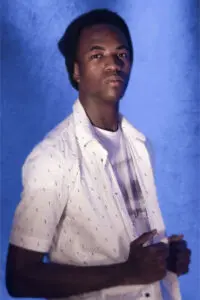 NO LICKS
No Licks study represents a group of intervention researchers in Grenada studying neurodevelopment and alternatives to violence, especially family violence which can be toxic to children's developing brains. They are launching a project entitled "No Licks: A Mixed Method Investigation of Corporal Punishment in the English-speaking Caribbean".
This is a quantitative/qualitative study to investigate the characteristics and developmental trajectory of Caribbean English-speaking adults (age 18 and over) who were raised without physical punishment at home. It consists of a 10-15 minute anonymous online survey and a confidential 30-45 minute online interview.
They acknowledged that adults raised without corporal punishment (CP) may be a small subset of our population and asked for our assistance in identifying participants. Data from the study will inform a larger scale investigation of the differences between adults raised with and without CP throughout the region. Although there is an abundance of global research on the effects of CP on physical, mental, and occupational well-being, there is little in the Caribbean, where child CP is often accepted and practiced.
A secondary aim of the project is to promote conversation about physical punishment and alternative discipline practices. They have received clearance for this study from the Institutional Review Board at St. George's University and have provided document to IAMGRENADA. Potential participants can email no.licks.study@gmail.com to volunteer or for more information.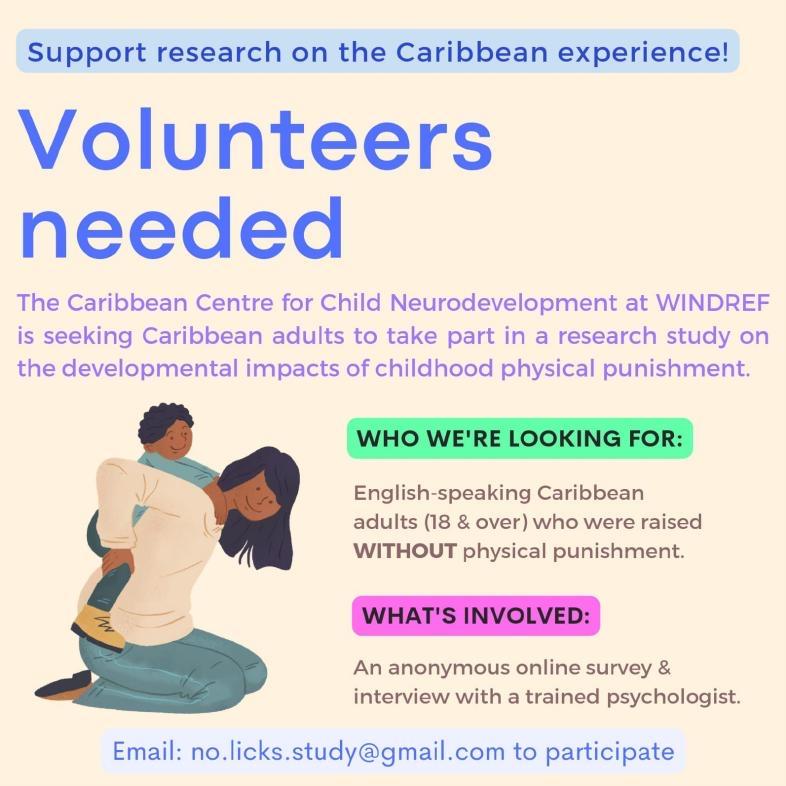 Dave Chappelle Grenadian Roots
Shervone Neckles

Grand Etang Lake

Sign Up To Be Notified Of New Articles