Superstar R&B Artist Official Angello
Allister Amada Spoken Word Contest Winner
Lilian Langaigne contest winner
Jenson Mitchell aka Highroof Spirit Lead Spoken Word Piece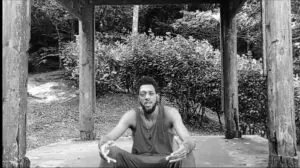 Alex Bubb voted Most Favorite Protrait Artist
Ellington Nathan Purcell aka "Ello"
A must watch Spoken Word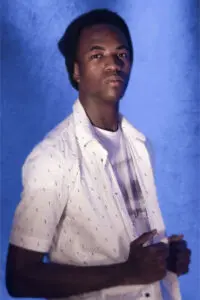 George A Glean, Sr., was born on the island of Grenada. He traveled to the United States of America, where he and his late wife, Denise, founded Children's corner, a pre-k kindergarten school. He is a teacher and a consummate student of West Indian history. In addition, he wrote, co-produced, and narrated a radio documentary called "History of the Caribbean People," for which he won the prestigious award from the New York Association of Black Journalists. George has three children and seven grandchildren. Like many born in the Caribbean before and after him, George, the young man from Grenada, searched for higher ground and landed on Long Island, New York, USA, where he still resides.
EXCERPT FROM THE BOOK
Growing up, Sinclair didn't understand why so many islanders wanted to escape to England or any other place besides Grenada. He soon learned that no one wanted to remain on the island because work was scarce and wages were low. Not only did West Indians run away to England but to wherever they could find work. Even Sinclair's parents traveled to London with his brother and two sisters, leaving him to be raised by an adopted aunt and uncle. It was a challenge for Sinclair.
Would he ever understand why he was left behind?
Would he survive the trauma?
Would he ever see his family again?
It's this kind of dilemma many West Indians faced in searching for higher ground.
CLICK ON BOOK BELOW TO ORDER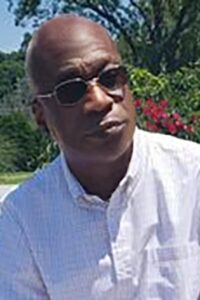 Dave Chappelle Grenadian Roots
Shervone Neckles

Grand Etang Lake

Sign Up To Be Notified Of New Articles