Superstar R&B Artist Official Angello
Allister Amada Spoken Word Contest Winner
Lilian Langaigne contest winner
Jenson Mitchell aka Highroof Spirit Lead Spoken Word Piece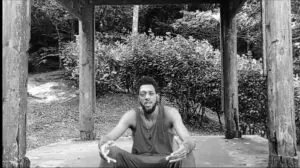 Alex Bubb voted Most Favorite Protrait Artist
Ellington Nathan Purcell aka "Ello"
A must watch Spoken Word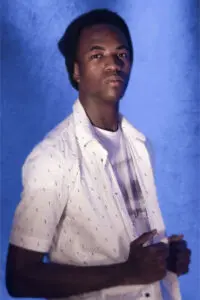 Fellow Grenadians, don't let Keith Mitchell continue to fool you. As a self-confessed millionaire, he has no regards for the ordinary man and woman to make their lives better. The same ones who must pay taxes while he as PM refuses to pay personal income tax.
Prior to 2008, while he was supposed to pay income tax, he paid none. What he did was to break down his taxable earnings to evade paying those taxes. Just imagine contributing $300.00 to the Needy Students Assistance Program and after losing the 2008 election asking ( by word of mouth) thru his trusted lieutenant in his ministry( N.J) for a refund of prior deductions made.
It crosses all boundaries when a Prime Minister will find it easier to give away $300.00 rather than paying 30% of his taxable earnings to propel the economy of his country. People don't be fooled about talk of keeping Grenada in safer hands. The safer hands will be yours. You'll have this once in a lifetime opportunity to get rid of a government who only think of themselves and to hell with the rest.
On June 23rd, exercise your rights. Keith had been making promises for the past 15 plus years. Oil and gas. Shrimp farm etc. NONE DELIVERED. Yet you support him. Dickon just on the scene with a new agenda you're talking of trust. Grenadians Don't be fooled again. Vote NDC for change. A PM who will pay his fair amount of taxes.
Written by a Government employee afraid of retribution.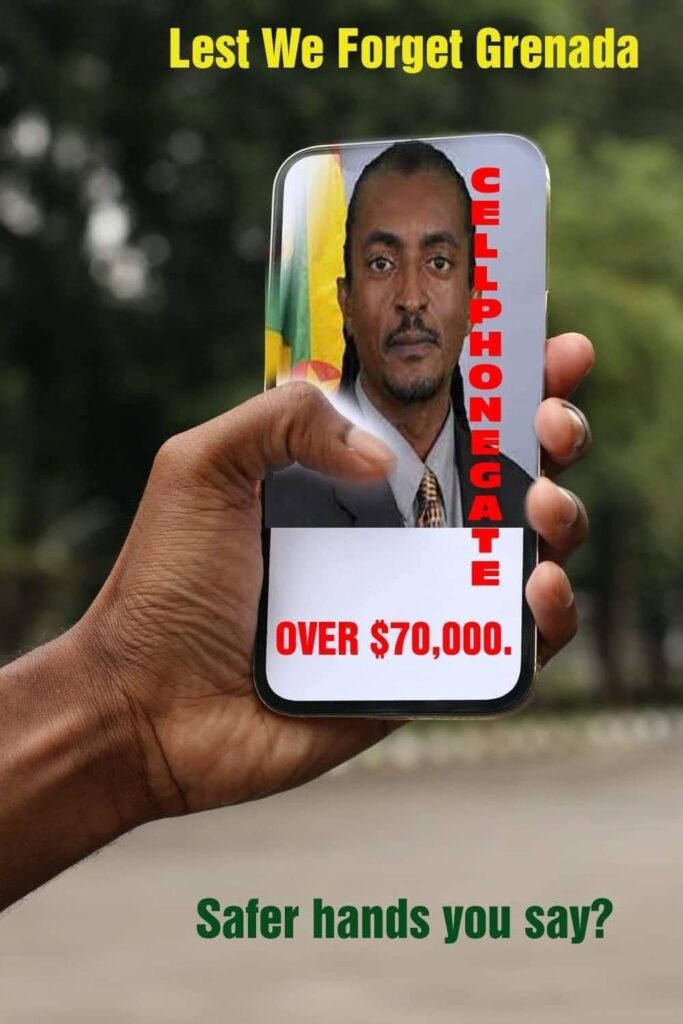 Dave Chappelle Grenadian Roots
Shervone Neckles

Grand Etang Lake

Sign Up To Be Notified Of New Articles