Superstar R&B Artist Official Angello
Allister Amada Spoken Word Contest Winner
Lilian Langaigne contest winner
Jenson Mitchell aka Highroof Spirit Lead Spoken Word Piece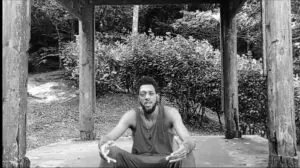 Alex Bubb voted Most Favorite Protrait Artist
Ellington Nathan Purcell aka "Ello"
A must watch Spoken Word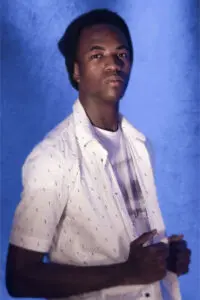 I sometimes asked myself this question. "Do I eat just for a belly full? We must be able to answer this question. It does not matter whether we cook the food or not. For example, I am very particular about the way food is prepared. It must have local seasonings. This includes a lot of spices: Ginger, Shadow Benny, Cinnamon, Rosemary, Chives, Thyme, Cloves and so on. I dislike hot pepper but at times a little of it adds flavor to the pot.
There are some individuals eating from or seeing them packing a pot. I will compliment anyone who takes time packing a pot properly. (This means how you place the variety of food and meat in the pot or tray if you are baking). I hate a watery gravy and it must not have flour in it.
There is a natural delight whenever I am preparing Barbecues. The meat or whatever must be well seasoned. The sauces must be boiled and flavored. It can be passion fruit, pineapple, guava or even orange. This I am sure will put you in a different position as you choose to eat. Let us make sure that it's just not for a belly full.
Written by H Philbert
Dave Chappelle Grenadian Roots
Shervone Neckles

Grand Etang Lake

Sign Up To Be Notified Of New Articles