Robert Angello Finley aka Official Angello
Grenada's Top R&B Artist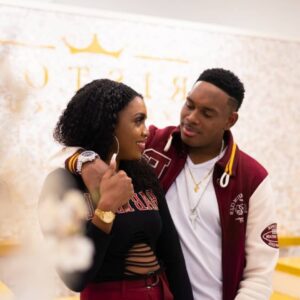 LOVING YOUR CRAFT
Grenada TOP TALENT Competition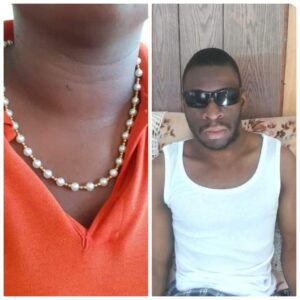 Hand Made Craft
Grenada TOP TALENT

We would like to congratulate Liliana Gabriela Lera Langaigne on her win. Liliana entered the contest late and was dissatisfied with her video. She is a perfectionist and an overachiever who beat the odds to win the Hand Made Craft Contest.
We also would like to thank Dale Neptune, Hubert Philbert and Sharon Chetram for their assistance in making these events successful. These Contest are geared towards the youths even though anyone can enter and win. Our objectives are to empower and to showcase their skills. Grenadians are very talented but at times lack resources and recognition.
Hubert Philbert would be taking over this contest. We believe that he can do a better job. We are very anxious to see him take it to the next level. With the assistance of Dale and Sharon, the sky is the limit.
The next contest is Musical Vocalist. If you are a singer/rapper, have a desire to be one, can put a video together, send it to us for the opportunity to win $1000.00.
Hendy George

Shervone Neckles

Grand Etang Lake

Sign Up To Be Notified Of New Articles