BELLE ISLE · ST. DAVID'S · GRENADA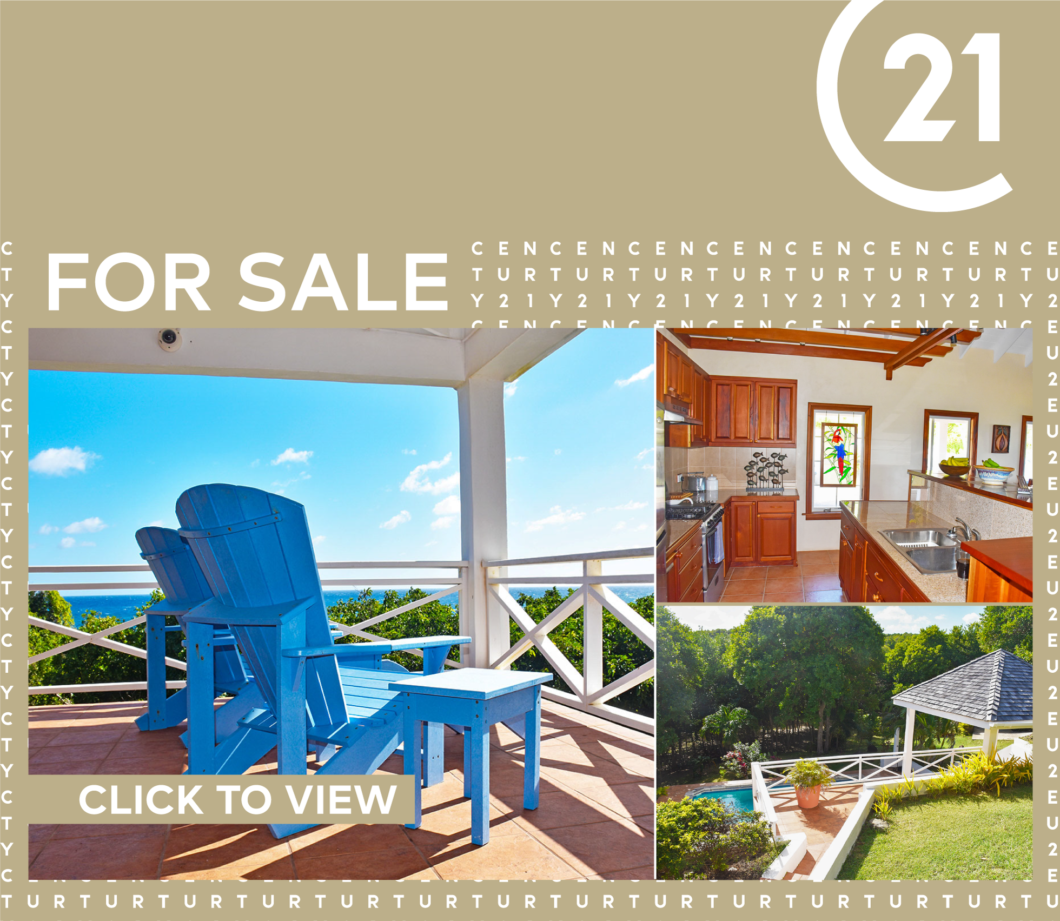 Active
$

US$899,00.00

Property Type:

Real Estate, Sale

Beds:

3

Baths:

3

Lot Sq Ft:

53,424

Acres:

1.23
This Caribbean designed home is surrounded by the beauty of nature situated on a high point on a natural rocky peninsula and is the perfect setting for you to enjoy privacy and relaxation away from the main tourism areas – set on 53,424 sf (1.23 acres) of gently sloped land with fantastic panoramic views of the sea.
https://c21grenada.com/en/d/marlin-villa-belle-isle-ocean-views-single-family-homes-for-sale-belle-isle-st-davids-1147362
The site benefits from the trade winds that blow from the northeast for most of the year. This two-story home features a modern kitchen with solid mahogany cabinetry and granite countertops, dining room and living room open concept layout with hardwood floors, three (3) bedrooms and three (3) bathrooms on the top floor, and a large self-contained 1bed/1bath apartment and private deck on the ground floor with income generating potential.
Price:

$

US$899,00.00

Address:
BELLE ISLE
City:
St. David's
Acres:
1.23
Lot Square Feet:
53,424
Bedrooms:
3
Bathrooms:
3
| | |
| --- | --- |
| Property Type: | This Caribbean designed home is surrounded by the beauty of nature situated on a high point on a natural rocky peninsula and is the perfect setting for you to enjoy privacy and relaxation away from the main tourism areas – set on 53,424 sf (1.23 acres) of gently sloped land with fantastic panoramic views of the sea. The site benefits from the trade winds that blow from the northeast for most of the year. This two-story home features a modern kitchen with solid mahogany cabinetry and granite countertops, dining room and living room open concept layout with hardwood floors, three (3) bedrooms and three (3) bathrooms on the top floor, and a large self-contained 1bed/1bath apartment and private deck on the ground floor with income generating potential. |
| Lot size: | 53,424 |
| Location: | Belle Isle, St. David's |
​
​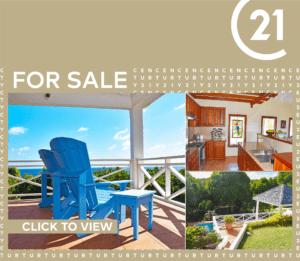 ​
T
Listing Inquiry