Superstar R&B Artist Official Angello
Allister Amada Spoken Word Contest Winner
Lilian Langaigne contest winner
Jenson Mitchell aka Highroof Spirit Lead Spoken Word Piece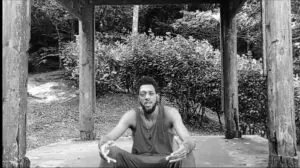 Alex Bubb voted Most Favorite Protrait Artist
Ellington Nathan Purcell aka "Ello"
A must watch Spoken Word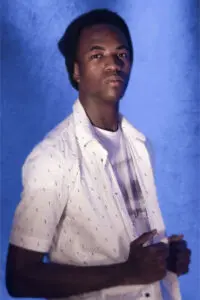 I first met my significant other through my niece in 2008. He was my niece's long time crush best friend. One evening, she had to go meet him to collect some K.F.C on long wall, so I had to go with her. Alongside her crush was this short, handsome young man. We began to speak to each other. I was playing hard to get but we cling. We started to talk every day and he treated me like a queen and will always take me out on dates.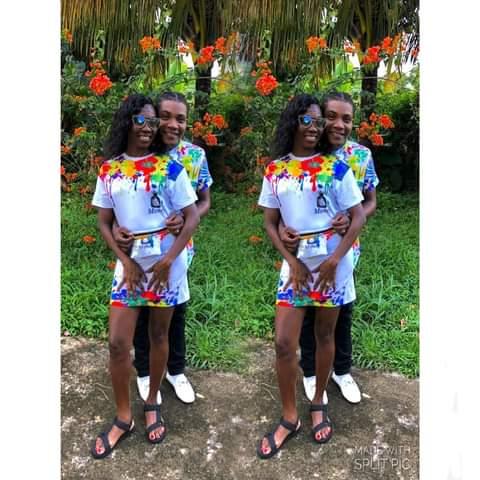 Eight years later, in the year 2016, we got married and now have a four-year-old son. I remembered when we went to breakfast in Mount Moritz with my family, then went on Grand Anse beach. Champagne was pouring in all glasses, then bam, he got down on one knee and pop the question. Now we are working on buying a piece of land and to build our own house.
Our main objective is to continue to be happy and even happier as a family. I am in love with this man.
Dave Chappelle Grenadian Roots
Shervone Neckles

Grand Etang Lake

Sign Up To Be Notified Of New Articles