Superstar R&B Artist Official Angello
Allister Amada Spoken Word Contest Winner
Lilian Langaigne contest winner
Jenson Mitchell aka Highroof Spirit Lead Spoken Word Piece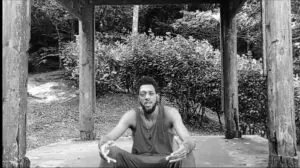 Alex Bubb voted Most Favorite Protrait Artist
Ellington Nathan Purcell aka "Ello"
A must watch Spoken Word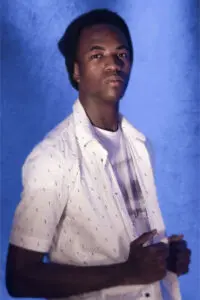 I was in a verbal, abusive relationship. When I couldn't take more, I called some friends for help, and they came and took me out from there. I didn't go back home, instead, I went by a friend in Corinth. I spent a year by a girlfriend and three years with her mom. While there, I met the great grandson and realized he was very intelligent. He didn't have a mother, she died by drowning. I didn't want him to go astray, so I sought help from a credit union for him.
I used to work at Bel Air Plantation villas. One afternoon, while coming from work, I saw this man with one foot on a stone and one hand under his chin, as though waiting for me lol. We spoke and went our separate ways. We remained connected. Soon after, I had a death in my family. I asked him if he wanted to go with me. He agreed so we went to the funeral. On our way home, I asked him if he wanted to sleep over, he did and never left
.
I was going through menopause and in 2017, I was on my bed in real excruciating pain. It was the day of my birthday and I heard a voice said, 'get marry'. I told him and he agreed. On the 1st of January 2018 we got married. The child was successful with 9 subjects. I said all this to say, that's how my God works. There were two reasons for me going to Corinth. Our future plans are to purchase piece of land, renovate our house and continue serving the Lord.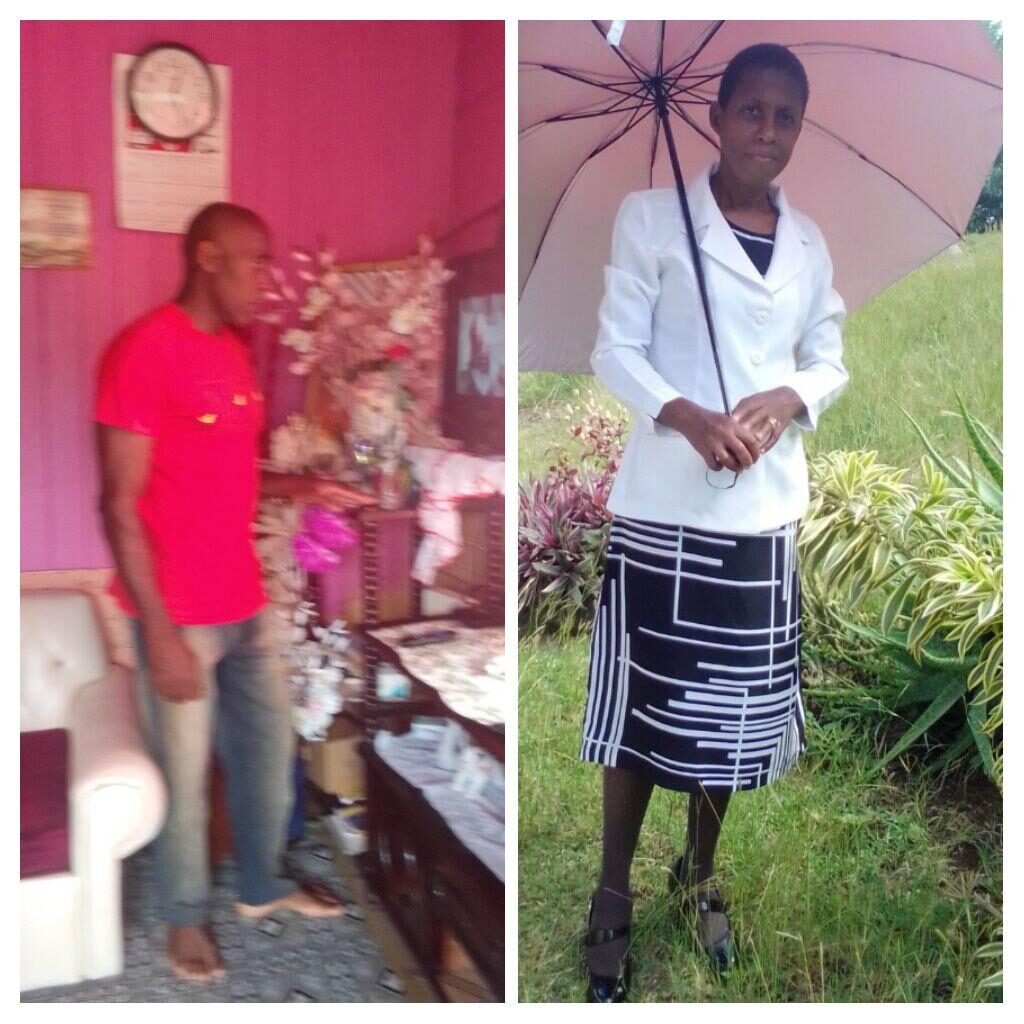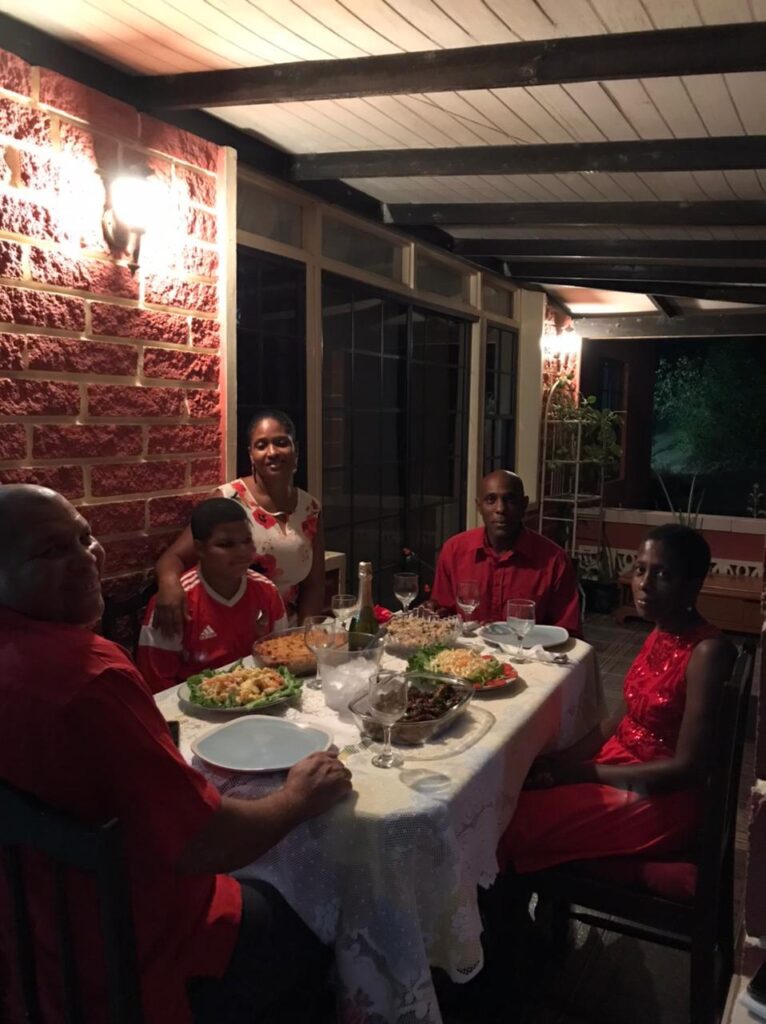 Dave Chappelle Grenadian Roots
Shervone Neckles

Grand Etang Lake

Sign Up To Be Notified Of New Articles