Superstar R&B Artist Official Angello
Allister Amada Spoken Word Contest Winner
Lilian Langaigne contest winner
Jenson Mitchell aka Highroof Spirit Lead Spoken Word Piece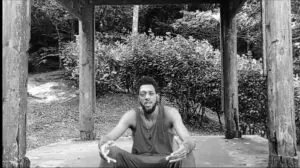 Alex Bubb voted Most Favorite Protrait Artist
Ellington Nathan Purcell aka "Ello"
A must watch Spoken Word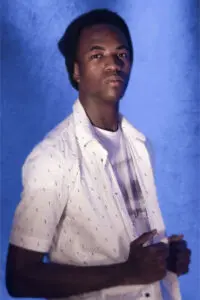 Making your mind up to whisk away your loved one on a romantic journey or you're just in quest of a place to make the most of your holiday with your better half. Grenada is one of the most romantic places in the globe. Picking out Grenada can help you save some good amount of money, as well. Here you can enjoy romantic cheap flights, comfy hotels equipped with luxurious amenities, relaxing beaches, and much more.
Wind Down On a Comfy Beach and Enjoy the Sunset
Home to a number of beaches, Grenada can help you make your journey more amazing, romantic and memorable. No matter what beach you have chosen to relax or explore, you can get a great way to wind down at the end of the day with a romantic sunset on the beach. What else can you do to make your day this beautiful? Without a shred of doubt, nothing can beat the magnificence of those breath-taking beaches, and wonderful and unforgettable view of the Caribbean sunset.
So, without wasting any time, choose any beach. Pack a picnic for two, take a hike to the beach, and come across your own little adventure on the way. Don't forget to enjoy a beer or a rum punch under the sunset, together.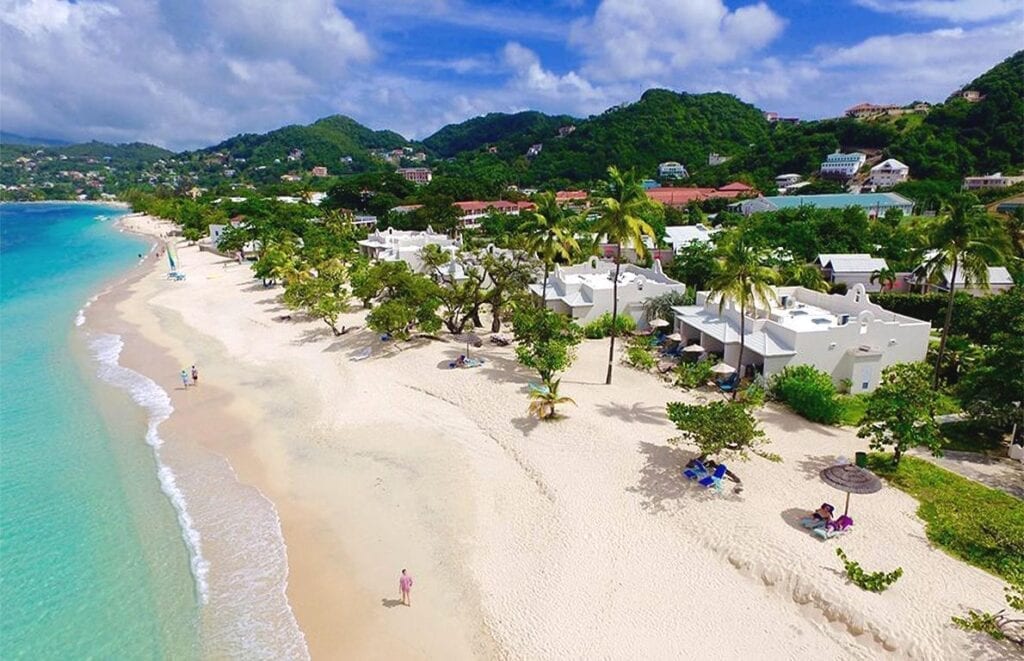 Take A Trip To Tobago Cays With Your Partner!
When in Grenada, head with your loved one to Tobago Cays. Spending a day excursion to the Tobago Cays comes with a host of benefits. Here you can see a stunning chain of uninhabited islands with the clearest water and breath-taking scenery. Also, don't forget to snorkel or dive here. Have fresh lobster beach BBQ, as well.
Enjoy a Dinner!
Did you know that you can win the heart of your partner with good, scrumptious food? Chances are, you might have no idea how food can boost your and your partner's romantic mood.
From Lambie Souse to juicy, fresh seafood and mouth-watering desserts to tempt your sweet tooth, Grenada can get you two everything. Among the list of eateries, Petite Anse Hotel is one must-go place where you can hold hands of your loved one while keeping an eye on the reflection of the moon on the Caribbean Sea. For dinner, ask the waiter to set your menu along with a bottle of wine.
Tie Not!
Why not make your bond even the strongest? After all, you two have been together for some good time, and love to spend time with each other. And, believe me, this place is just as perfect as you dream of for your marriage. Call your loved ones, and ask them to come, and give their precious prayers.
The Last Word
In Grenada, you can feel the love in the air no matter where you roam with your partner. Sweeping your honey away to for the long weekend in Grenada is not less than a rewarding experience. This place can give you a great opportunity to make a number of memories to cherish.
255 Comments
Dave Chappelle Grenadian Roots
Shervone Neckles

Grand Etang Lake

Sign Up To Be Notified Of New Articles