Open Discussion About the
Island Nation of Grenada
R&B Artist Robert Finlay aka Official Angello
Mr. Alex Bubb, Best Portrait Artist Winner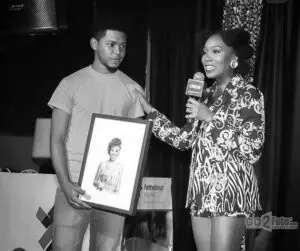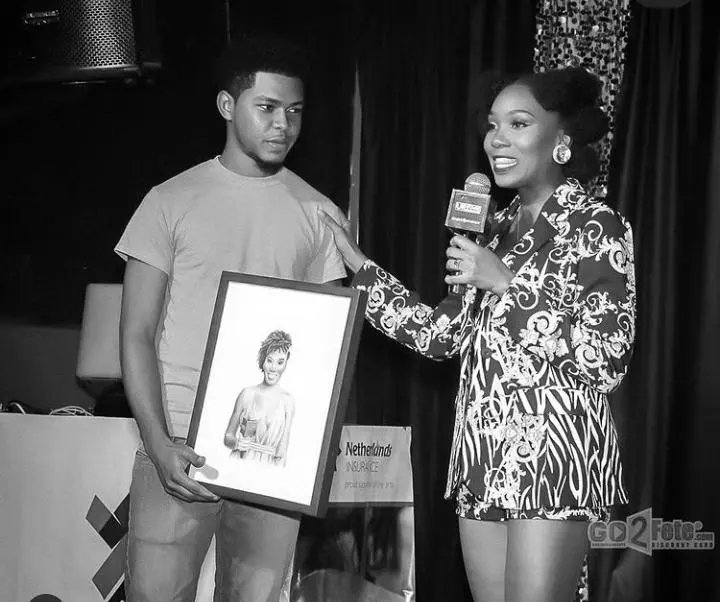 Lilian Langaigne contest winner
Crochu very own, Sir Raniem Lewis the Game Changer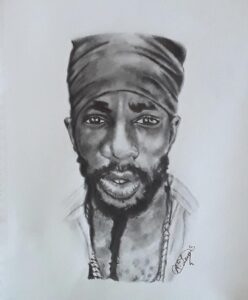 Our First Contest Winner Atyiah Chetram
Richie Modeste
CHARGA BOI Happy together

Fellow Grenadians, don't let Keith Mitchell continue to fool you. As a self-confessed millionaire, he has no regards for the ...
Read More

→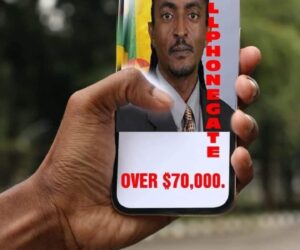 Will Mr. Dickon Mitchell's anti-worker stance as a lawyer in the past, affect his political career and campaign going forward? ...
Read More

→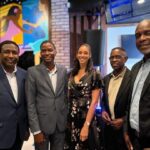 Agriculture plays a significant role in every economy worldwide, we all know that, but do we understand it. Do we ...
Read More

→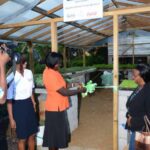 Life throws us curve balls which at times we seldom see coming. When that happens, we can do one of ...
Read More

→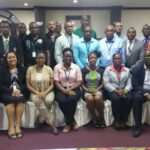 Growing up with my grandparents in the early years of my childhood, I have heard the phrase "fools make money ...
Read More

→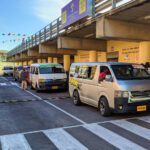 Hendy George
Shervone Neckles
Grand Etang Lake
Sign Up To Be Notified Of New Articles