Open Discussion About the
Island Nation of Grenada
R&B Artist Robert Finlay aka Official Angello
Mr. Alex Bubb, Best Portrait Artist Winner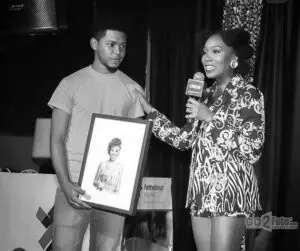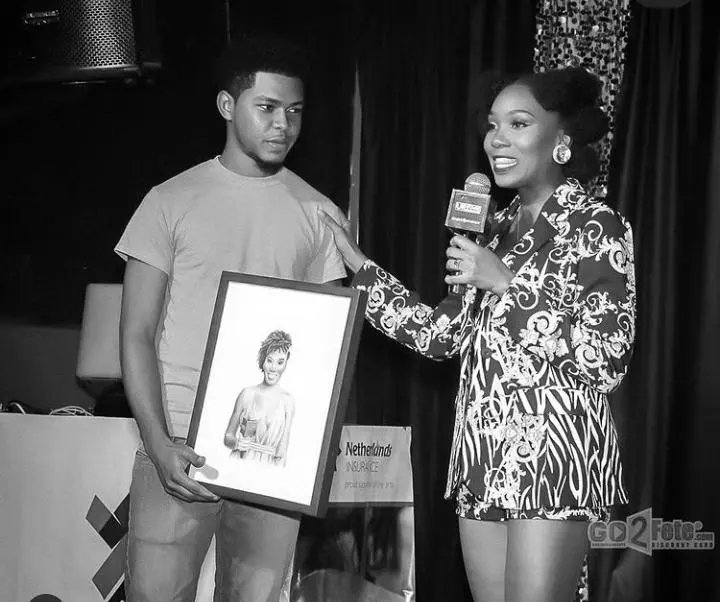 Lilian Langaigne contest winner
Crochu very own, Sir Raniem Lewis the Game Changer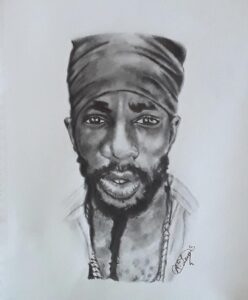 Our First Contest Winner Atyiah Chetram
Richie Modeste
CHARGA BOI Happy together

Fellow Grenadians, don't let Keith Mitchell continue to fool you. As a self-confessed millionaire, he has no regards for the ...
Read More

→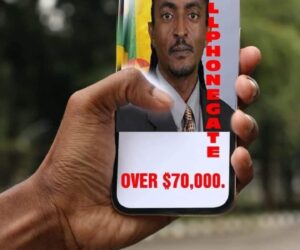 The executive body of the National Democratic Congress (NDC) has heeded finally the call of its members and supporters and ...
Read More

→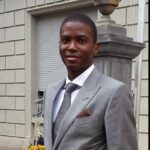 Having read some of the comments posted on Facebook after the then concluded 2019 carnival in Trinidad and Tobago, primarily ...
Read More

→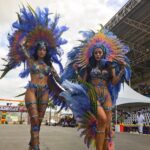 A Christian, a true child of God is one who loves the Lord, lives by his example, and obeys his ...
Read More

→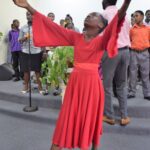 Grenada is finally ready for its global real estate close-up. Indeed, since the pandemic began Grenada like other members of ...
Read More

→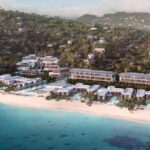 Hendy George
Shervone Neckles
Grand Etang Lake
Sign Up To Be Notified Of New Articles